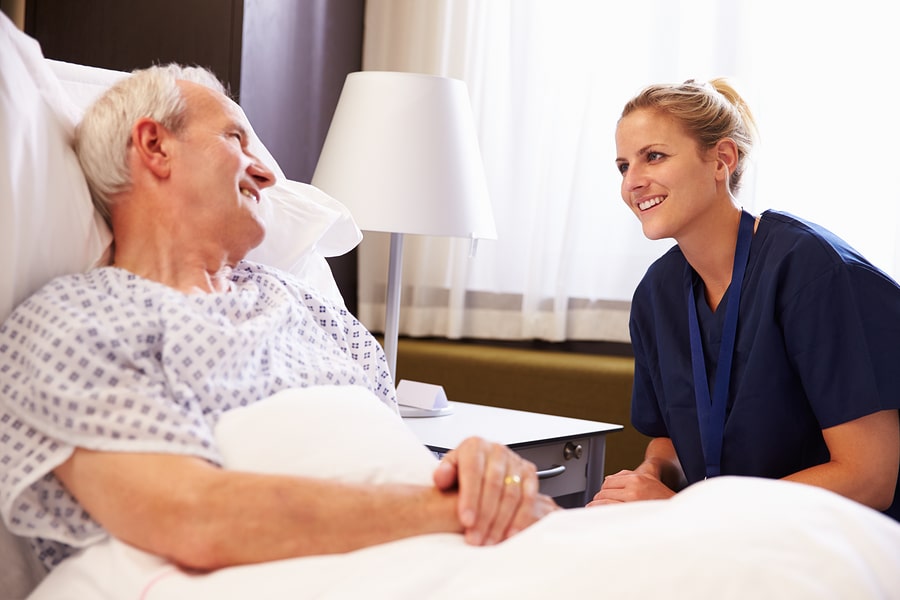 At some point in time, your senior loved one may have a health condition that needs to be treated with surgery. When you don't live with your elderly loved one, you may want to consider hiring senior home care to help ensure they are living the best they can and maintaining a quality of life. Senior home care may also help a senior prepare and get for a surgery that is much needed.
Even a simple medical treatment might adversely affect seniors' physical and emotional health. You should spend some time getting your elderly loved one prepared for surgery if it is imminent. Preventing postoperative difficulties for your loved one is possible with a little forethought.
Keep Taking Them to Multiple Appointments Before the Surgery
If you don't live with your senior and don't live close by, this is when you should really think about hiring senior home care. These professionals can help drive a senior to multiple doctor appointments before surgery. The greatest thing you can do in the upcoming surgery weeks is arranged at least one or two visits with the surgeon or surgical team. Schedule an appointment. You and your parents will be able to learn more about the process during these visits. Other important information, such as how long the procedure will take and your recuperation time, may also be provided by the surgeon during the consultation.
Help Ensure They Are Eating Right
For your loved one's well-being, you may wish to revisit their diet before the procedure. Improving the nutrition of your loved one in advance of surgery may have a big influence on how long the recovery time will be and how comfortable the patient will be. Most seniors preparing for surgery will benefit from a diet that includes fresh fruit, nutritious grains, and lean sources of protein. The surgeon may give you particular dietary guidelines.
Keep Them Moving Before the Surgery
Try to keep your loved ones as active as possible unless they have a handicap or injury that prevents them from doing so. Sedentary lifestyles may lead to muscular atrophy, increased body fat, and joint inflammation, especially in the elderly. The recuperation time may be shortened and made more pleasant by improving cardiovascular health and general flexibility.
Set Up a Good Space to Recover
This is something that you should do with your senior parent. They may have a way they like their pillows, blankets, or comfort objects that they want in a space. Your loved one's anxiety over the surgery may be alleviated if you spend a few minutes setting up a relaxing recuperation place. Snacks, drinks, and other forms of entertainment should all be available in the recuperation area. To avoid tripping hazards, ensure the recuperation area is clear of extraneous items.
Understand What Medications They Will Be On
Surgeons need to know about all the drugs that elderly patients are taking before any significant surgeries are carried out. If a medicine has the potential to increase the risk of postoperative problems, it may need to be changed or avoided altogether. You should also gather any prescriptions your loved one may require when returning home from the hospital. Antibiotics and painkillers are only a few examples.
The staff at Home Care Matters is available to talk with you and your family about all of your needs. Home Care Matters is a home care agency providing quality and affordable senior home care in Flower Branch, GA, and the surrounding areas.
Call (770) 965-4004 for more information.
We provide home care in Braselton, Buford, Dacula, Duluth, Flowery Branch, Gainesville, Johns Creek, Lawrenceville, Oakwood, Sugar Hill, Suwanee, Barrow County, Forsyth County, Gwinnett County, Hall County, Jackson County, North Fulton County.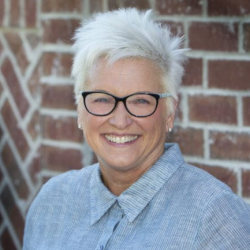 Latest posts by Valerie Darling
(see all)