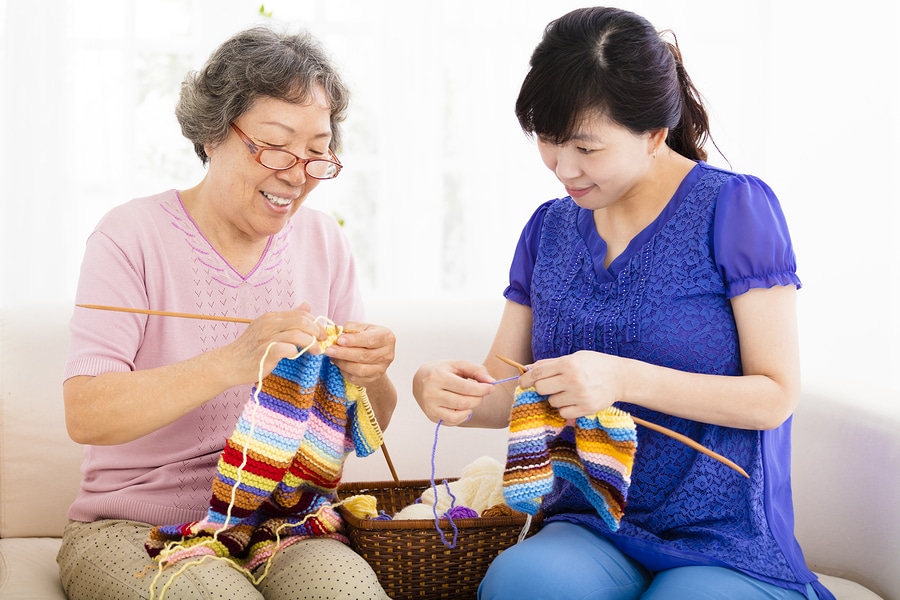 When your elderly parents live independently, you may be concerned about their well-being. Whatever age your loved one reaches, you want to ensure they have all they need. Choosing to age in place gives many individuals the sense of self-reliance they want. When seniors live alone, their quality of life might suffer, leading to a lack of contentment and even depression among the older population. Companion care at home providers can assist elderly people in maintaining their health and well-being and help them find fun activities to do.
The elderly need a feeling of purpose, and finding fun and engaging tasks around the house may help them achieve this. Here are a few activities your senior might enjoy:
Work on Memory Boards Together
With a few images and embellishments, even a plain corkboard or magnetic blackboard may be transformed into a beautiful piece of wall art. Decorate the frame of a cork or chalkboard with hand-painted wooden letters, numbers, or shapes to create a memory board for your loved one. Decorate the board with magnets or ornamental tacks, and let your loved one choose images and memories. Make copies of your old images to display on the memory board instead of allowing the originals to be damaged.
Start Sewing Fabrics and Other Projects
Sewing, crocheting, and knitting may be used to do simple home improvement tasks that don't need any tools. It's easy to change the look of a room by sewing new curtains. If you have a sewing machine, your loved one may stitch a seam along the fabric's edges and sew a pocket at the top of the cloth for the curtain rod. Donating handcrafted things may also provide your loved ones a feeling of purpose in their life and their work. In the winter, they may create scarves and caps to donate; throughout the year, they can crochet items for children in hospitals.
Focus on Summer Gardening
In the summer, even a little garden may supply plenty of fresh vegetables and herbs. Plants appropriate for the area's climate should be selected and gardening aids installed. For example, sprinkler systems make it simple to water plants while ground coverings remove most weeds. Choose herbs to plant in pots and arrange them on a sunny windowsill to create a simple windowsill garden for your loved one.
Help Them With Home Improvements
It's easy to decrease waste in the house by repurposing existing things in new and creative ways. Small objects like pennies or buttons may be stored in jars that have been washed and painted for a fun DIY project. Use low-VOC paint made for glass if you want the best results. Your loved one can improve their self-esteem and feeling of purpose via a range of DIY home improvement projects that need just a few basic supplies and a few hours of time.
How Companion Care at Home Can Keep Your Senior Active
Companion care at home can be there to help your senior with all sorts of things, from fun, engaging activities to help with the tasks of daily living. Meal preparation, light housekeeping, laundry, ambulatory assistance and more, companion care at home can do it all. If your senior parent wishes to remain living at home, bringing in companion care providers is the best way to ensure their safety, and their happiness, as well.
The staff at Home Care Matters is available to talk with you and your family about all of your needs. Home Care Matters is a home care agency providing quality and affordable companion care at home in Braselton, GA, and the surrounding areas.
Call (770) 965-4004 for more information.
We provide home care in Braselton, Buford, Dacula, Duluth, Flowery Branch, Gainesville, Johns Creek, Lawrenceville, Oakwood, Sugar Hill, Suwanee, Barrow County, Forsyth County, Gwinnett County, Hall County, Jackson County, North Fulton County.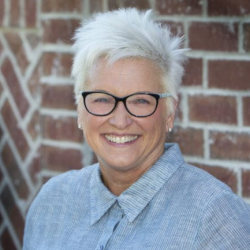 Latest posts by Valerie Darling
(see all)