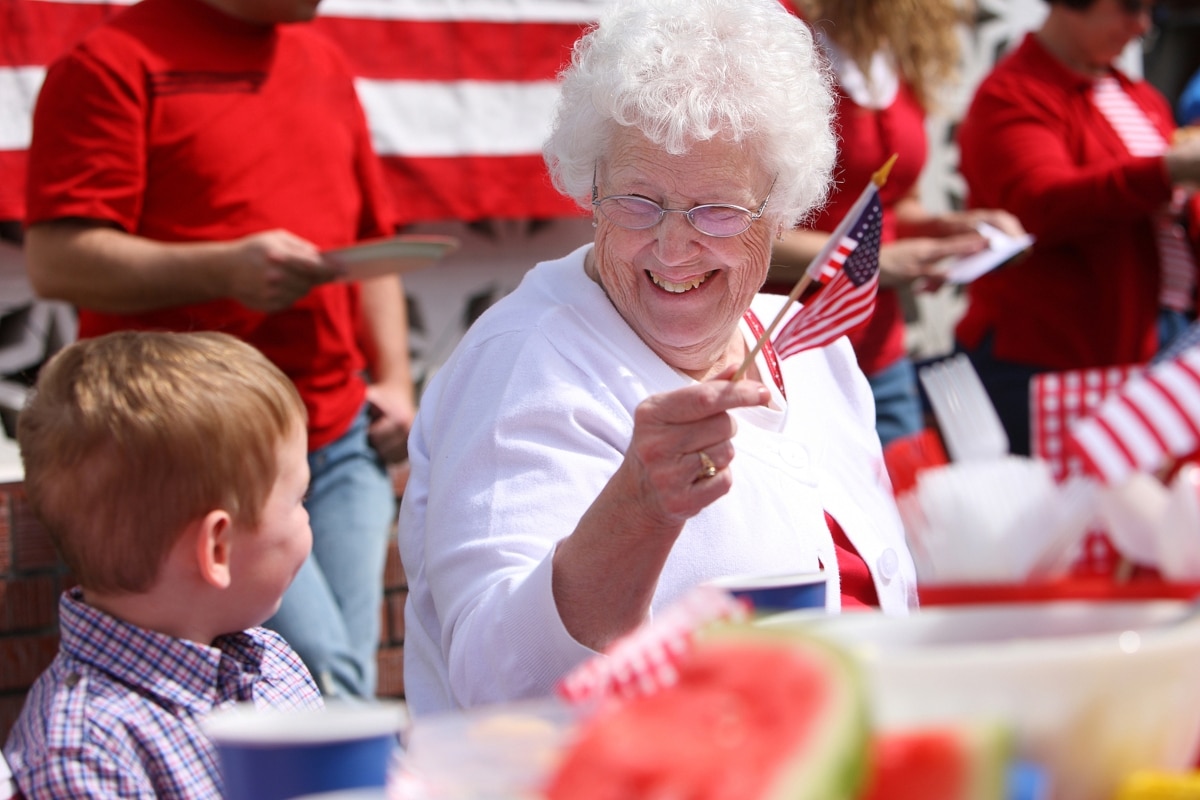 This 4th of July, you're eager to attend the community celebrations starting with a parade before a community BBQ, and fireworks show. Your mom wants to join in the fun. What should your family be thinking about in terms of safety to ensure it's a fun day out? How can home care play a role in keeping her safe? Here are a few tips to consider.
Wear Sunscreen and UV-Blocking Clothing
Protection from the sun is important. A painful sunburn is just one problem related to too much time in the sun. That sunburn increases the risk of skin cancer.
Make sure your mom applies a broad-spectrum sunscreen a minimum of every two hours. Aim for a mineral sunscreen with an SPF of 30 or higher. Clothing that's lightweight and designed to protect against UV rays is also helpful. If dexterity is an issue, home care providers can help your elderly mom dress properly for the weather and sun protection.
Protect Yourselves From Food Poisoning
If you're packing a picnic for your family, make sure you're preventing potential issues with food poisoning. Any mayonnaise or egg-based salads need to be kept on ice. Deli meats and cheeses also need to be refrigerated. If you bring meats to grill, bring a digital thermometer to ensure they're cooked to the proper temperature.
If you eat food prepared by others at the festivities, make sure they're following food safety procedures. They should be checking that chicken, beef, pork, and seafood are cooked properly. Food trucks should display their permits and food safety certifications somewhere for you to see.
Stay Hydrated
It can be hot outside, especially in the sun. Make sure your mom stays hydrated. Bring a refillable water container or water bottles and fill them regularly. If a couple of hours pass and you notice your mom hasn't touched her water, make sure she takes a break and drinks some water.
Frozen juice pops, watermelon, and milkshakes are other ways to get her to hydrate. The goal is to have something to drink or eat water-rich foods every couple of hours. Reminding your senior to drink more water is just one of the things home care can be responsible for for their safety.
Bring Seats
Carry some camp chairs with you. If your mom seems to be slowing down, it's a good time to find a shady spot and sit for a while. A beach umbrella can help provide shade if you're not finding any shade trees or canopies.
Pay attention to her throughout the day. Know when it's time to pack up and leave for the day. She may want to make it for the fireworks, but a full day may be too much. She could sit in the car with the air conditioning on and watch the fireworks from there instead.
Who Helps Your Mom When You're Not There?
When the family isn't around, who does your mom rely on for help? Does she struggle to take care of her home on her own? Does she wait until you visit to pick up medications and groceries?
Make sure she has people who can help out each week. Home care aides take her shopping, arrange delivery of prescription refills, and assist her with appointment scheduling, housework, and much more. Call a home care agency to get started.
The staff at Home Care Matters is available to talk with you and your family about all of your needs. Home Care Matters is a home care agency providing quality and affordable home care in Sugar Hill, GA, and the surrounding areas.
We provide home care in Braselton, Buford, Dacula, Duluth, Flowery Branch, Gainesville, Johns Creek, Lawrenceville, Oakwood, Sugar Hill, Suwanee, Barrow County, Forsyth County, Gwinnett County, Hall County, Jackson County, North Fulton County.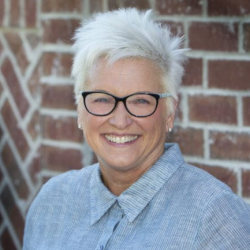 Latest posts by Valerie Darling
(see all)