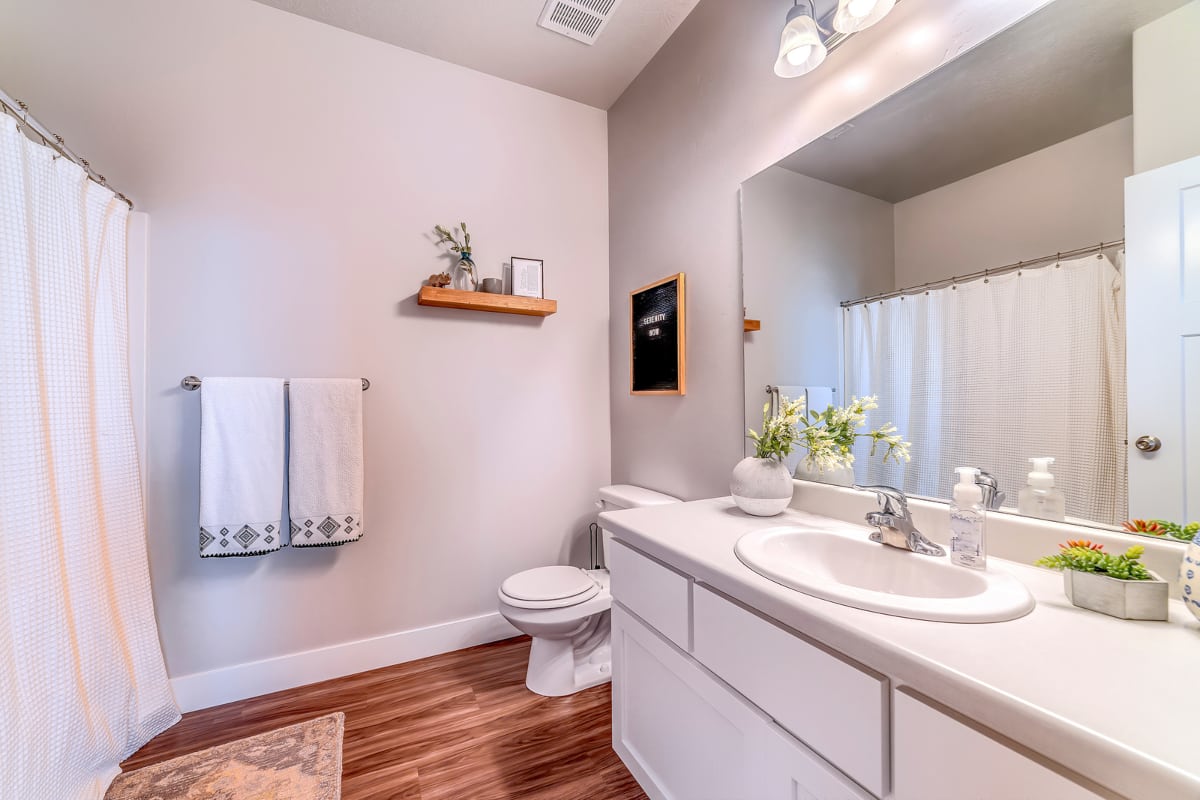 Bathrooms are continually one of the most dangerous rooms in your senior's house. They're a place where your elderly family member is more likely to be off balance or to lose her footing, so that means you need to be diligent about putting a safety plan together for her bathroom. These are just a few of the ideas to help your elderly family member to be safer in her bathroom.
Add Non-slip Mats and Grab Bars
Slipping and falling are two of the biggest potential safety hazards in your senior's bathroom. Adding mats with non-slip features as well as grab bars can help to reduce the likelihood that she'll fall. It's also a good idea to double check what products your senior uses while bathing and washing her hair. Some of them are more slippery than others.
Make Towels Easy to Access
Another way that you can help your senior to avoid a bathroom accident is to make sure her towels are always easy to access. When someone leans over too far to reach for a towel, that can lead to safety issues. Moving towel racks or putting a hook by the shower area can be very helpful.
Swap Out Stationary Shower Heads for a Shower Wand
In the shower itself, it can also be a good idea to swap out the existing stationary shower head for a more flexible shower wand. If you can find one that has a longer hose, that can be helpful. This allows your senior to rinse off without getting into an awkward or dangerous position to do so.
Raise the Toilet Seat
Many people don't realize that you can also raise the toilet's height. There are two ways to do this, either by adding a raised toilet seat with grab bars or by adding a special part between the toilet and the floor to raise the toilet. The easiest option is to swap out the seat, and you have the added benefit of more handrails for safety.
Remove Clutter
Clutter is a problem everywhere in your senior's home, but it's especially dangerous in the bathroom. Remove anything from the bathroom that doesn't need to be there, particularly if it's on the floor. Anything that could cause your elderly family member to trip or fall should be taken out of the bathroom.
Bring in Elder Care
Another option to consider is to hire elder care providers. Home care providers are able to assist your senior with bathing and toileting, helping her to be as safe as possible while she is in the bathroom. This can be a difficult change for seniors to accept because it can feel embarrassing and intrusive. Elder care providers are only there to help, however, not take anything away from your senior or damage her dignity.
Keeping your senior safe in her bathroom is serious business. It's important to include the bathroom in any safety sweeps you're doing in your senior's home and make changes if you see anything that could be even remotely harmful.
The staff at Home Care Matters is available to talk with you and your family about all of your needs. Home Care Matters is a home care agency providing quality and affordable elder care in Buford, GA, and the surrounding areas.
We provide home care in Braselton, Buford, Dacula, Duluth, Flowery Branch, Gainesville, Johns Creek, Lawrenceville, Oakwood, Sugar Hill, Suwanee, Barrow County, Forsyth County, Gwinnett County, Hall County, Jackson County, North Fulton County.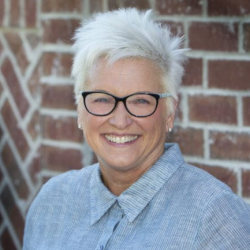 Latest posts by Valerie Darling
(see all)