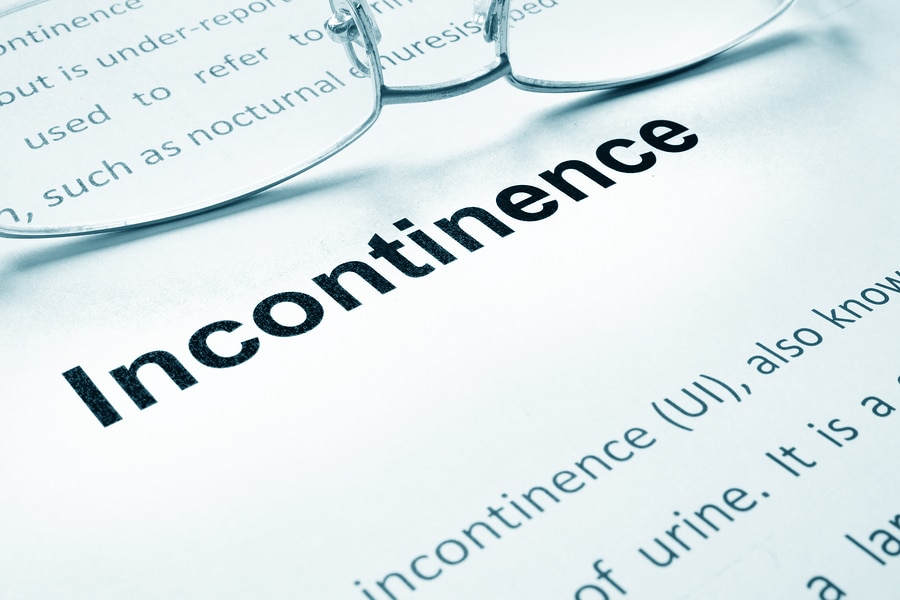 Did you know that incontinence is connected with Alzheimer's disease? Sure, there are other reasons why some elderly people have incontinence. However, there are so many people who have Alzheimer's disease who have this health issue, too. If you are a family caregiver, it would be a good idea to learn more about the connection between these two issues, and how home care assistance can help you manage your senior's care.
Common Issues with Incontinence and Alzheimer's Disease
As noted above, there are many incontinence issues that people with Alzheimer's disease often have. Finding out more about these and what they are can help you to better assist your elderly loved one. The common issues with incontinence that people with Alzheimer's disease often have include:
Forgetting to use the bathroom
Not finding their toilet
Not noticing they need to urinate before it is too late
Have you or home care assistance providers noticed these things with your elderly loved one? If so, it may be a good idea to have them see their doctor to get help in managing the incontinence.
The good news is there are some tips that can help you and home care assistance reduce your elderly loved one's issues with incontinence.
Ways to Reduce Incontinence Issues
You know that your elderly loved one has incontinence, so what are you supposed to do now? Well, there are some tips that can help to reduce incontinence issues, such as:
Reducing the use of caffeinated beverages such as sodas, tea, or coffee (these increase urination)
Don't limit water but be sure to get your elderly loved one on a bathroom schedule
Keep the hallways of their home clear
Keep the bathroom clutter-free
Keep some sort of light on at all times
Give your elderly loved one regular bathroom breaks
Give them underwear that are easy to take on and off (absorbent underwear or briefs are great for those with incontinence issues, especially when away from home)
Now that you have these tips, it should be easier to prevent your elderly loved one from having some accidents. If you can't be around enough to truly help your elderly loved one with these tips on a regular basis, you don't have to worry. There are home care assistance services that can certainly help with this issue.
Conclusion
Do you have an elderly loved one with incontinence issues? Are these issues related to their Alzheimer's disease? If so, you may find it tough to talk to your elderly loved one about these issues as they won't likely understand what you are trying to tell them, especially if they are later in the Alzheimer's stages. With this being said, there are some things that you and home care providers can do to help reduce your elderly loved one's incontinence issues. Find out more about what you can do to reduce leakage, accidents, and other issues starting today. Give us a call to find out how our team can help with this, too.
Sources
https://www.nia.nih.gov/health/urinary-incontinence-older-adults
The staff at Home Care Matters is available to talk with you and your family about all of your needs. Home Care Matters is a home care agency providing quality and affordable home care assistance in Braselton, GA, and the surrounding areas.
We provide home care in Braselton, Buford, Dacula, Duluth, Flowery Branch, Gainesville, Johns Creek, Lawrenceville, Oakwood, Sugar Hill, Suwanee, Barrow County, Forsyth County, Gwinnett County, Hall County, Jackson County, North Fulton County.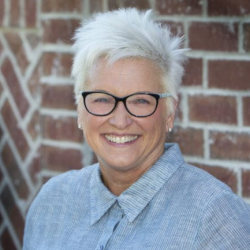 Latest posts by Valerie Darling
(see all)