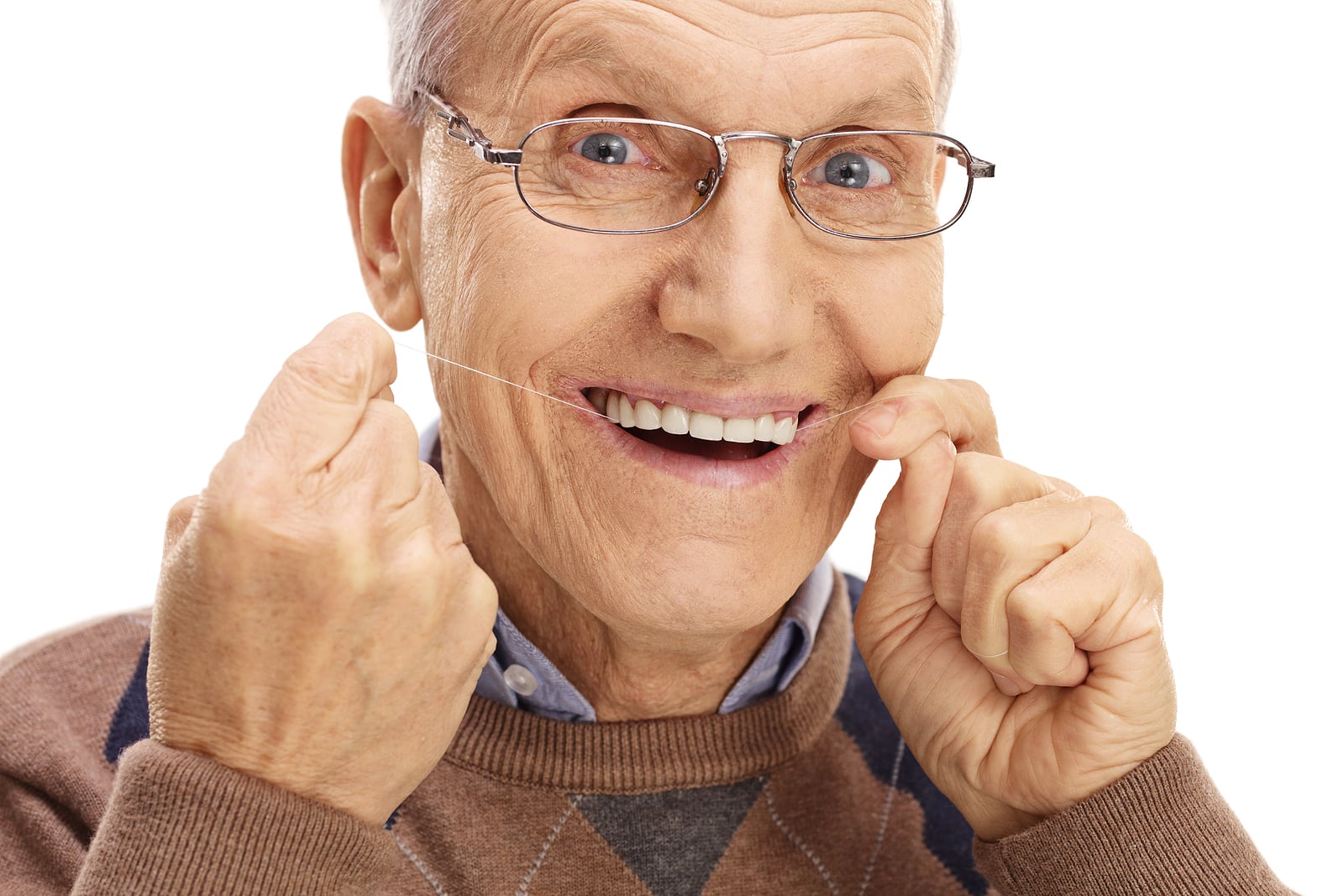 Maintaining good dental health is crucial to wholesome living at every stage. Unfortunately, oral hygiene becomes more difficult as we age. Elderly people's oral health is crucial to their overall well-being. So, let's use this chance to talk about the special dental needs of the elderly and provide some advice for keeping their teeth healthy. Here are a few great tips and some ways that senior home care can help your parent maintain proper dental hygiene:
Work on Keeping Teeth Clean Every Day
Keep your teeth clean. Because plaque may rapidly accumulate on the teeth of the elderly, leading to tooth decay and gum disease, adequate oral hygiene is essential. Brush teeth with a fluoride toothpaste at least twice a day, floss once or twice a day, and rinse with an antibacterial mouthwash to help minimize germs.
Keep an Eye on Calcium and Start Taking Supplements
Many elderly individuals do not consume enough calcium, which may harm their dental health. Osteoporosis affects elders disproportionately and may weaken the bones surrounding the teeth. Seniors may prevent osteoporosis and maintain strong and healthy teeth by increasing their calcium intake.
Take Care of Dentures
Dentures and other dental prosthetics need care and maintenance. Denture wearers above 65 should take special care to follow all maintenance requirements. If you're experiencing discomfort from your dentures, you should see your dentist. Regular examination of dentures and other oral prostheses like mouthguards is recommended.
Don't Use Tobacco or Smoke
Tobacco smoking is linked to various health problems, including tooth decay, heart disease, cancer of the throat and mouth, and other potentially fatal conditions. Stopping the use of tobacco can immediately help your body to start the process of recovery if you are a smoker.
Focus on Diet and Avoid Tons of Sugar
Limit sugar. Cavities, tooth decay, and gum disease may all be caused by eating and drinking foods and drinks high in sugar. If you do choose to give in to your want for something sweet, you should be sure to clean your teeth properly afterward.
Focus on Consuming Water
Keep hydrated. A dry mouth, frequently caused by medications, can result in enamel erosion. Increasing your water consumption might assist with dry mouth and other health issues. The overall suggestion is to drink 64 ounces of water daily, but the actual quantity you need depends on various variables such as energy output, climate, and body weight.
Always Go To See a Dentist
If your senior has stopped driving, it's time to think about hiring senior home care for your loved one. They will ensure a senior gets to go to the dentist. Many senior home care professionals can help drive your loved one around and bring them back home. This simple task can help seniors stay healthy and care for their teeth. Regular dental appointments may help you remain on top of your oral health since the dentist can detect concerns before they become serious problems. Seniors should see the dentist at least twice a year, and the dentist may occasionally urge more regular visits.
The staff at Home Care Matters is available to talk with you and your family about all of your needs. Home Care Matters is a home care agency providing quality and affordable senior home care in Sugar Hill, GA, and the surrounding areas.
We provide home care in Braselton, Buford, Dacula, Duluth, Flowery Branch, Gainesville, Johns Creek, Lawrenceville, Oakwood, Sugar Hill, Suwanee, Barrow County, Forsyth County, Gwinnett County, Hall County, Jackson County, North Fulton County.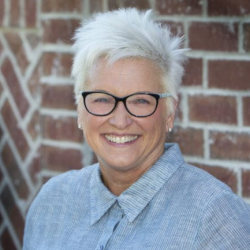 Latest posts by Valerie Darling
(see all)