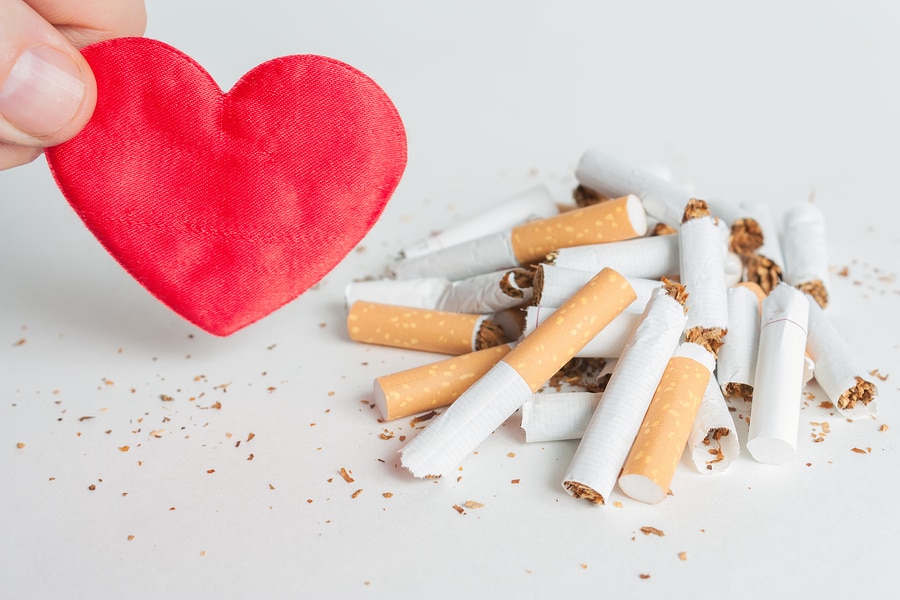 If you and your elderly family member have talked about her quitting smoking, you may already know a lot about why that can be beneficial for her. But her arguments to keep smoking might be along the lines of it being too late to quit now. Luckily for her, that's not the case at all. There are a lot of reasons why quitting smoking at any point is always a good idea. And with the help of home care providers, your elderly family member might find it's easier than she expects to quit.
She Might Be Sick Less Often
Smokers are more susceptible to getting sick than people who don't smoke. For your senior that can mean that the days or even weeks when she just low-grade doesn't feel well can start to decrease significantly. This might be a surprise to her, especially if she's been smoking for a long time. Your elderly family member might start to feel better enough to be more active.
Her Breathing May Improve
Overall, your senior's breathing can improve, too. Even just a few minutes without a cigarette can let blood pressure drop, heart rate drop, and breathing improve. Quitting smoking altogether can allow your senior's energy levels to rebound pretty quickly, within days, and allow breathing to improve. Your senior's lungs can even start to heal, even if she's dealing with lung health problems.
She'll Start to Feel Better Overall
Your senior might be really shocked to find that not smoking can gradually help your elderly family member to seriously improve so many aspects of her life. She's likely to experience better sleep, for instance, and continue to improve things like her activity levels along with her moods. That all becomes a cycle of feeling better overall, which is definitely what you and your senior want for her. Your aging family member's routines might start to change, too, and home care professionals can help her to adapt to her new routines that don't involve smoking.
She Lowers Her Risk of Other Serious Illnesses
Smoking brings with it a lot of risks, including the risk of developing bigger health issues. Cancer is definitely on that list of serious health issues. Heart disease, stroke, and COPD are also high on that list. When your elderly family member quits smoking, she immediately lowers her risk of developing those issues, assuming she hasn't already. Your senior's doctor can give her better information about her individual risk factors.
She'll Spend Less Money on Cigarettes
Your senior's budget may also have a chance to recover, too. Smoking is an expensive habit, so whether she cuts back or quits completely, your elderly family member may find that she's got more room in her budget for other expenses. She may even be able to motivate herself to quit by imagining what she might want to do with that extra money to celebrate.
Something else that surprises people when they quit smoking can be that their senses of smell and taste change a bit. Food that your senior may not have wanted to eat before might taste better overall. Having help from home care providers with preparing meals may be a good idea for her, especially if she's interested in starting to eat healthier overall.
The staff at Home Care Matters is available to talk with you and your family about all of your needs. Home Care Matters is a home care agency providing quality and affordable home care in Duluth, GA and the surrounding areas. Call (770) 965-4004 for more information.
We provide home care in Braselton, Buford, Dacula, Duluth, Flowery Branch, Gainesville, Johns Creek, Lawrenceville, Oakwood, Sugar Hill, Suwanee, Barrow County, Forsyth County, Gwinnett County, Hall County, Jackson County, North Fulton County.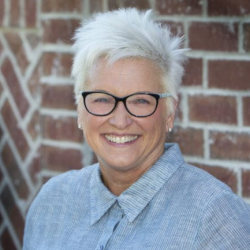 Latest posts by Valerie Darling
(see all)