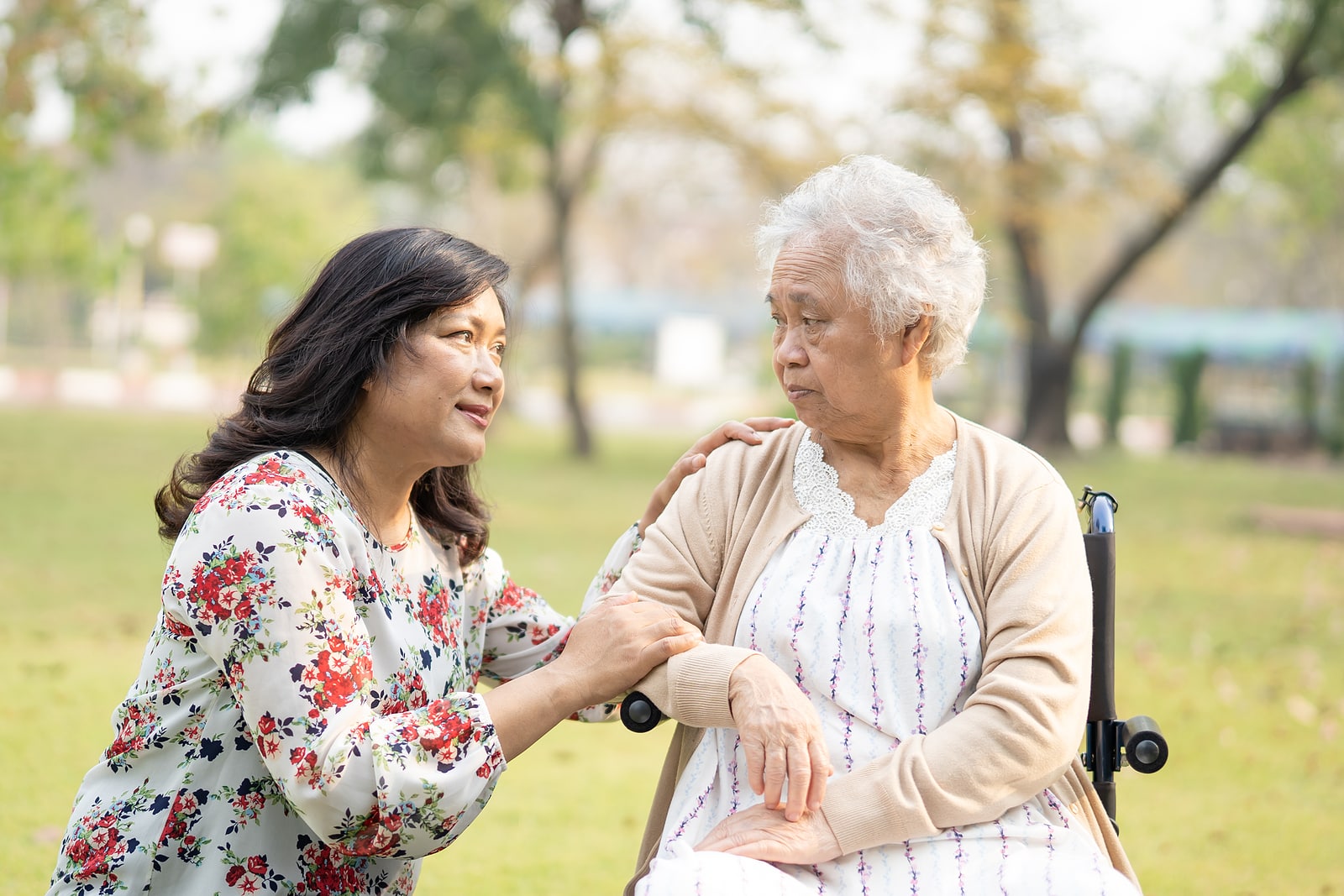 Whether your aging family member has lost a family member, a friend, or a beloved pet, that's a tremendous blow to recover from. Loss leaves a big gap in someone's life and heart that is difficult to heal. And grief is not something that has a predictable path, either. Your aging family member may benefit from a combination of love and support from you as well as hands-on help from in-home care professionals.
Offer Emotional Support
Often what people need most after they experience a loss is to have someone listen to them. That's one of the easiest ways for you to offer emotional support to your elderly family member as she works through her grief. If you're worried that you don't know what to say to help her to feel better, remember that it's more about listening than it is about what you say.
Help Her to Maintain or Find a Routine
Routines often fall apart when someone is dealing with a loss. Reinstating old routines or finding a new routine can help your elderly family member to get some structure back in her life. In-home care providers can be a huge help in structuring routines that support your senior. Working with them can make this task a lot easier for your senior.
Make Daily Tasks as Easy as Possible for Her
Bringing in elder care providers can also make daily tasks so much easier for your senior. Keeping up with mundane tasks like cleaning up and cooking meals can feel like too much for your elderly family member on her own. When in-home care takes over those tasks for her, your senior is better able to focus on what she needs to do to feel better. And you'll know that her home is clean and that she has nutritious meals to eat.
Encourage Her to Try New Things
Sometimes what your senior needs to do is to try new things. That might mean going to a water aerobics class a few times a week or trying out a new hobby. Trying out new activities can help your elderly family member to remember that there are joyful aspects of life that she can lean on as she's recovering from her loss.
Don't Ignore Red Flags
You might not want to pry, but if you're noticing that your senior is losing weight without trying or that she seems to be getting sick more often, her grief might be taking too large a toll on her. Don't ignore those signs in hopes that they'll go away or that she's going to get better soon. It's much better to make sure that she talks with her doctor and rules out possible medical issues. That way you're doing as much as you can to protect her health.
Recovering from loss takes time and it might not be an easy road for your senior. But having help from in-home care providers and from people who care about her can help your elderly family member so very much.
The staff at Home Care Matters is available to talk with you and your family about all of your needs. Home Care Matters is a home care agency providing quality and affordable in-home care in Buford, GA, and the surrounding areas.
We provide home care in Braselton, Buford, Dacula, Duluth, Flowery Branch, Gainesville, Johns Creek, Lawrenceville, Oakwood, Sugar Hill, Suwanee, Barrow County, Forsyth County, Gwinnett County, Hall County, Jackson County, North Fulton County.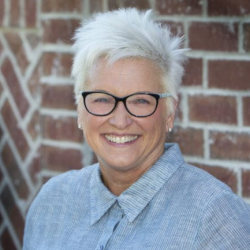 Latest posts by Valerie Darling
(see all)