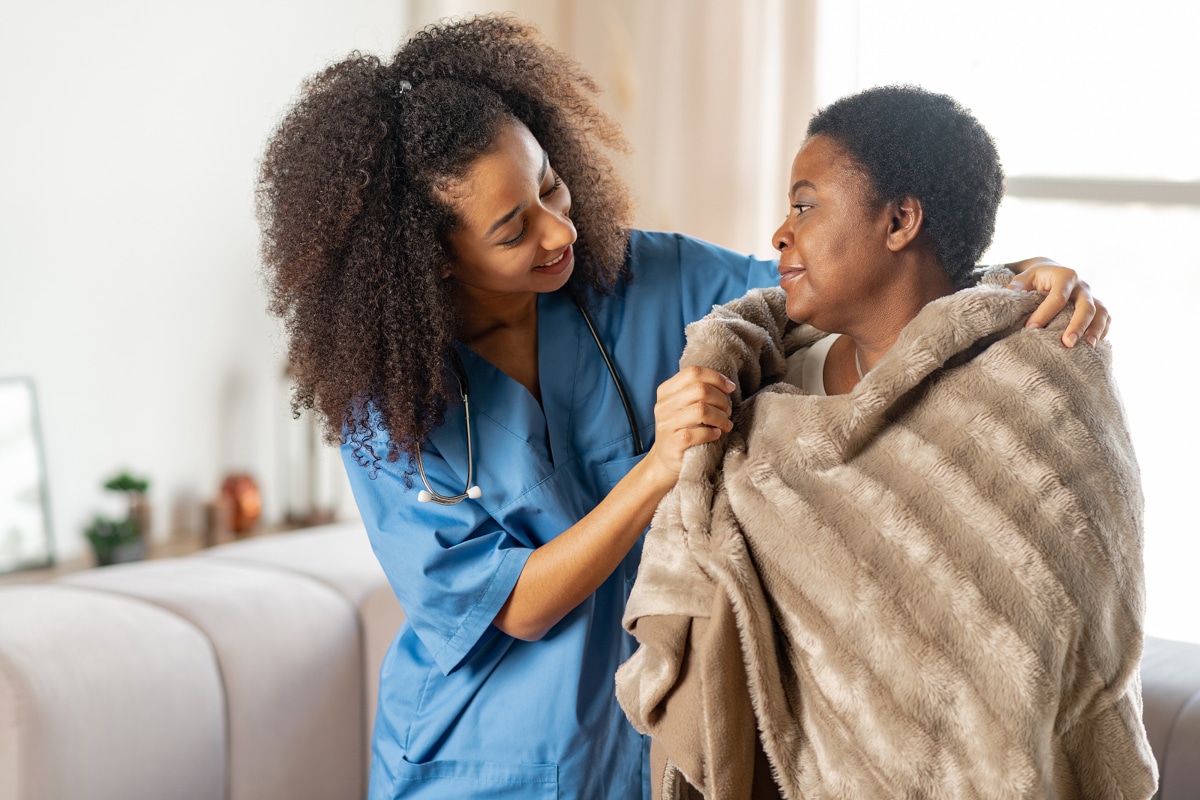 As your mom ages, her desire to remain independent conflicts with her health, balance, and stamina. Remembering everything she needs to do is difficult for her unless she has someone at her home to remind her what to do next. Is it time to talk to your mom about her daily routine? How can companion care at home help your senior with her tasks of daily living?
Where Does She Struggle?
Housekeeping is one of the first issues older adults may experience, especially if the washer and dryer are located in the basement. Your mom no longer feels safe while walking up and down the stairs to her basement. The staircase is dimly lit, and the harder concrete walls and floors can do damage if she loses her balance.
You can hire caregivers to do the laundry and address tasks like changing her sheets, vacuuming carpets, and sweeping hard flooring. Caregivers can clean your mom's counters and sinks and sanitize commonly used surfaces like door knobs, cupboard and appliance handles, and light switches.
Where does your mom struggle? Think about the things she needs to do each day. Does she take prescription medications for her health? How often does she forget to take them? Would it help her to have medication reminders?
Can your mom still drive? If not, how does she get to appointments or run errands? Is she reliant on you to have time off to pick up groceries or prescription refills? It might be helpful for her to have an aide available for her transportation needs.
Does your mom still like to cook? Can she still cook, or is arthritis or back pain making it hard for her to prepare meals that match her dietary needs? Have a caregiver around to cook meals for your mom. A caregiver can help her plan a weekly menu, shop for the necessary groceries, and take her shopping.
Has your mom been having difficulty walking around her home or taking walks? If she doesn't like walking around her neighborhood on her own, she could have a caregiver join her. Her caregiver is also there to lend a hand if your mom needs support while stepping over a pothole or curb.
How Much Time Can You Invest?
When you work 40 hours a week, it's hard to be with your mom as much as she needs. But home care is an option. It's the ideal solution as she'll have a companion to interact with, which enlarges her social circle. Socialization boosts her mental health and also helps her physical health, so it's an important consideration.
Companion care at home supports your mom's goal of aging at home. Her close family should gather and talk with her about the things she struggles to complete independently. Once you have a list of the areas where she would like a helping hand, you can call a companion care at home specialist to schedule caregiver visits.
The staff at Home Care Matters is available to talk with you and your family about all of your needs. Home Care Matters is a home care agency providing quality and affordable companion care at home in Suwanee, GA, and the surrounding areas.
We provide elder care in Braselton, Buford, Dacula, Duluth, Flowery Branch, Gainesville, Johns Creek, Lawrenceville, Oakwood, Sugar Hill, Suwanee, Barrow County, Forsyth County, Gwinnett County, Hall County, Jackson County, North Fulton County.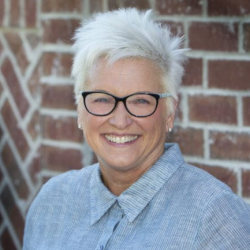 Latest posts by Valerie Darling
(see all)