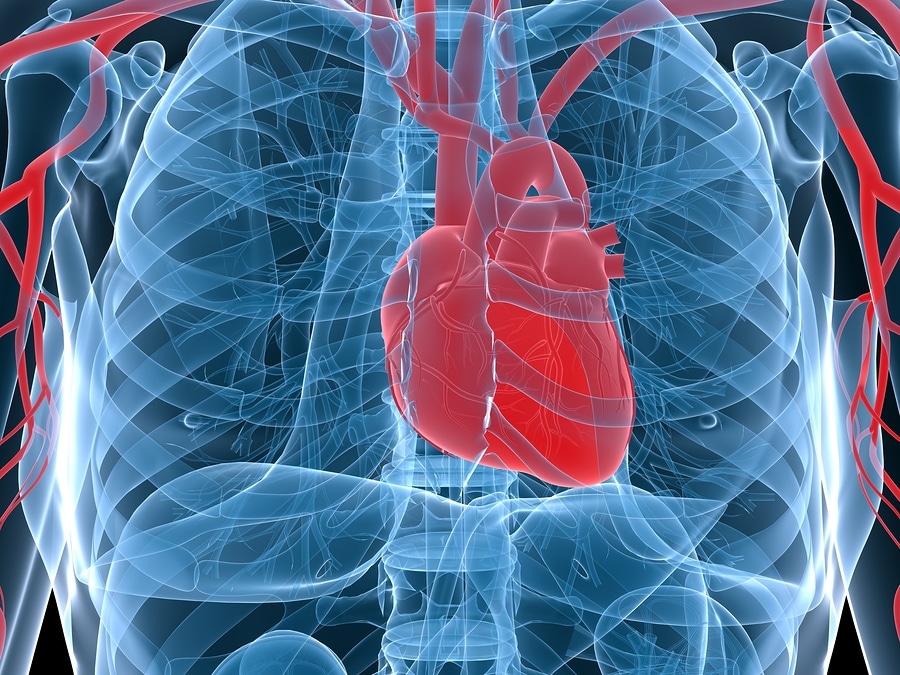 If your loved one had a procedure called coronary angioplasty, it is a procedure that is used to open up a coronary artery that has become too narrow or blocked completely. During the procedure, the doctor opened his narrowed or blocked artery by putting a thin tube, called a catheter, into his heart through a blood vessel. The catheter was inserted into the blood vessel in his groin or wrist. The doctor may have also placed a stent (a small tube) in the artery.
Your loved one can usually go home quickly after the procedure, and once they are at home, those areas will need some special care and attention. If you are unable to be with your loved one during that time, this is a great time to hire someone to provide companion care at home, to help your loved one recover quickly and without any complications.
Here are some tips to help your loved one's recovery from the catheter placement and stent location.
Your loved one should drink plenty of fluids upon returning home. This will help flush the dye used in the procedure. Since he may not be able to get around much, make sure to have a water bottle near where he's recovering so he can continually sip on it.
Put ice or a cold pack on the catheter site area for 10 to 20 minutes at a time to help with soreness or swelling.
If the catheter was placed in the groin, your loved one should not try to walk up the stairs for the first few days. That might mean having a makeshift sleeping area made up on the main floor. Once he can use the stairs, it'll be good to have some assistance from a companion care at home provider.
If the catheter was placed in the wrist area of the arm, your loved one should avoid bending that area or putting any pressure on it, such as when getting off of the couch or out of bed. He might need help preparing meals and chopping up his food. A companion care at home provider can help with both if you are unable or need a little assistance.
Overall, strenuous exercise should be avoided until the doctor says it's okay. This may eliminate some household chores that your loved one can do, such as laundry, vacuuming, or yard work. Having a friend come over to help with these chores or having his companion care at home team assist will make sure he doesn't overdo it.
Follow the doctor's instructions about when medicines can be resumed as well as taking any new medications (such as blood thinner) for the surgery.
Make sure your loved one carries his stent identification card with him at all times in case an emergency happens and he's not able to communicate.
The recovery period usually goes pretty smoothly without any complications, but if anything looks or feels wrong, contact your loved one's doctor right away.
Source
https://www.webmd.com/heart-disease/guide/treatment-angioplasty-stent
The staff at Home Care Matters is available to talk with you and your family about all of your needs. Home Care Matters is a home care agency providing quality and affordable companion care at home in Duluth, GA, and the surrounding areas.
We provide elder care in Braselton, Buford, Dacula, Duluth, Flowery Branch, Gainesville, Johns Creek, Lawrenceville, Oakwood, Sugar Hill, Suwanee, Barrow County, Forsyth County, Gwinnett County, Hall County, Jackson County, North Fulton County.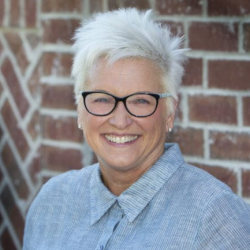 Latest posts by Valerie Darling
(see all)