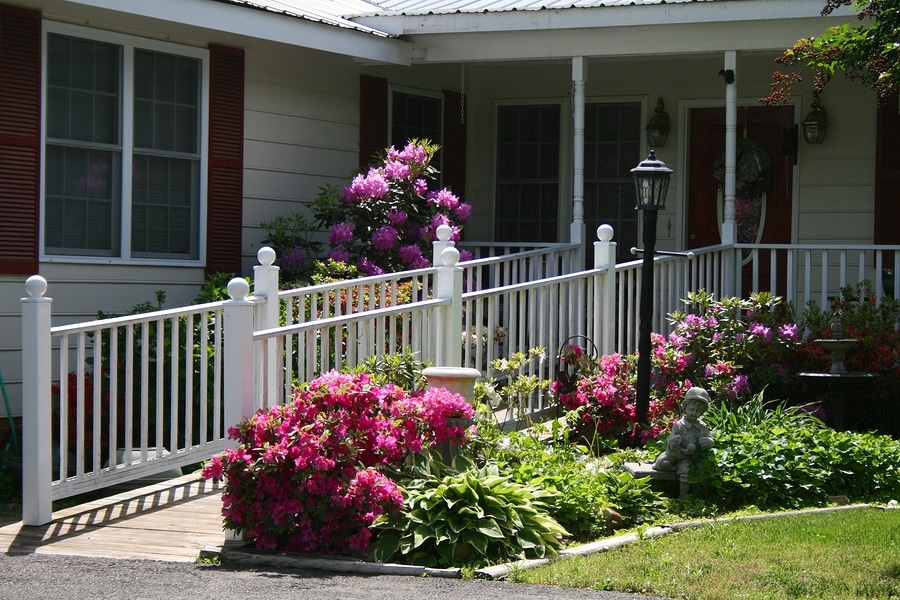 Even though it might not feel like it in some parts of the country, spring is on the way. And with spring comes a lot of tasks that seniors who are aging at home need to do to get their homes ready for spring. Seniors with home care have an advantage when it comes to spring clean up because they have extra help with tasks that require organization or moving boxes and other items. When seniors have home care, they also will have help with household cleaning tasks that might be too difficult for seniors to do on their own. Now that spring is on the way seniors should get started on these tasks:
Putting Away Holiday Items
Seniors who have put off taking down and putting away their holiday items can get help with that from their home care provider. But it's time to put all those holiday decorations and special household items away until next year. Organizing lights, home décor items, and ornaments and storing them safely until the holidays come around again will ensure that all of your senior parent's favorite holiday items are in good shaps and ready to go next holiday season.
Making Sure Outside Cameras And Lights Have New Batteries
After a winter of cold temperatures, not much light, and bad weather now is a good time to check all the motion activated sensor lights and cameras. Replacing batteries with new ones or at least charging the rechargeable batteries is a good idea. That way seniors will always be able to keep an eye on their property with motion activated cameras. And seniors won't have to worry about coming home in the dark because their outdoor motion lights will be running smoothly and fully charged.
Checking Outdoor Furniture And Items For Damage
Now is a great time to check the garage or storage shed in the yard and dust off the outdoor furniture. Wash it off and make sure it's all in good shape. That way if anything needs to be replaced your senior parent can replace it during the spring furniture sales when outdoor furniture is heavily discounted. Don't forget to check the cushions for damage or for stains. If the cushions have removable covers they can be thrown into the wash to freshen them up before they are put outside.
Getting The Air Conditioning Cleaned And Checked
The heat may be roaring right now but soon the air conditioner will be a daily necessity. When the weather is still cool the time is perfect to get an HVAC specialist to come and check the air conditioner and clean the ducts. That way when it's time to turn on the air your senior parent can be confident that the ducts are clean and the unit is working the way it's supposed to. Seniors definitely shouldn't wait until summer to make sure the air conditioner is in good working order or else they could get hit with heavy summer heat waiting for a tech to come check it.
The staff at Home Care Matters is available to talk with you and your family about all of your needs. Home Care Matters is a home care agency providing quality and affordable home care in Braselton, GA, and the surrounding areas. Call (770) 965-4004 for more information.
We provide elder care in Braselton, Buford, Dacula, Duluth, Flowery Branch, Gainesville, Johns Creek, Lawrenceville, Oakwood, Sugar Hill, Suwanee, Barrow County, Forsyth County, Gwinnett County, Hall County, Jackson County, North Fulton County.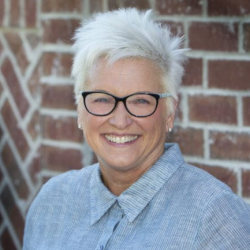 Latest posts by Valerie Darling
(see all)