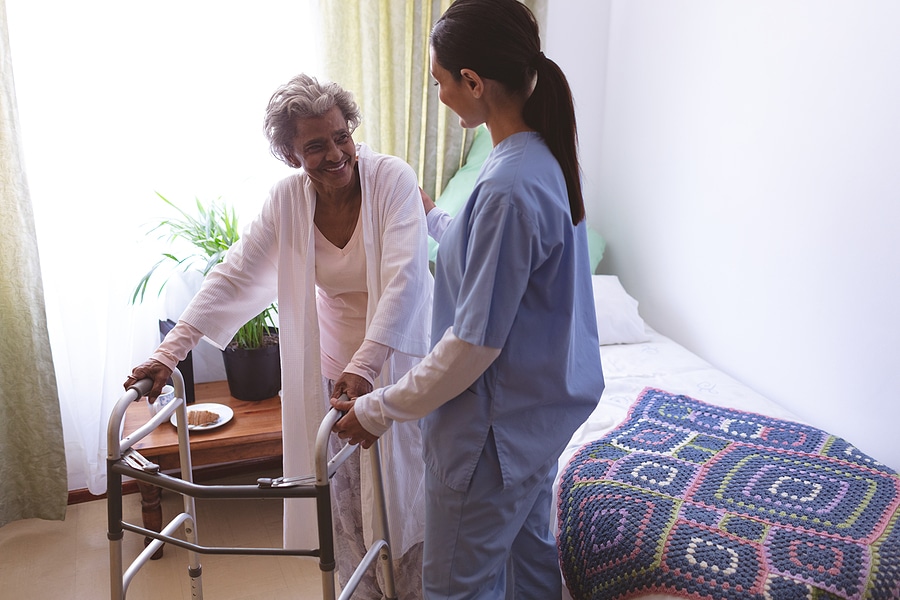 When seniors spend time in the hospital, whether it's a short visit or a longer one, it can be incredibly stressful and cause a variety of emotions to come to the forefront. Add to that the physical impacts of hospitalization, which might include pain, discomfort, and mobility changes, and this can be a complicated time. Post-hospital care can be a huge help with all of these issues, especially the emotional effects of having been released from the hospital.
Coping with Anxiety and Stress
Spending time in the hospital can be a major source of stress and anxiety for aging adults. Practicing self-care and engaging in stress-reduction habits can help a lot. These tools include activities like deep breathing, mindfulness, meditation, and listening to music. These habits can be soothing and they offer a little bit of structure to lean on when someone is experiencing anxiety. Caregivers can help to remind seniors to choose one or more of these activities to try when they start to feel the effects of stress or anxiety.
Managing Feelings of Isolation and Loneliness
Hospitalization can be an isolating and lonely experience, especially if friends and family members aren't able to visit seniors when they're hospitalized. The trouble is that the same problem can exist once aging adults return home from the hospital. They may still be unwell enough to be unable to go anywhere and it can feel as if they're still disconnected from the people they love. Post-hospital care professionals offer companionship and they can also help make it easier to use technology like video calls to stay in touch with family members and friends.
Lining up Spiritual Support
For some seniors, time spent in the hospital can bring with it some existential issues. Talking with a spiritual leader or someone else who can answer some of those questions can be helpful. Seniors may not already have that type of support, however, so it can feel complicated to access it now. Caregivers can make it easier to find those resources and get that help when it's needed most.
Seeking Other Types of Support
Other types of emotional support may be necessary, depending on the situation seniors are facing. Talking with a therapist might be one option. Therapists are able to help with underlying issues that could be making the emotions associated with time spent in the hospital worse. Another possible option is support groups that could be helpful with the causes of the hospitalization. Often seniors feel better about their health challenges when they are able to talk with other people who are experiencing similar health issues. Finding ways to cope with a "new normal" can be really empowering.
Whether seniors are hospitalized because of injury, surgery, or an illness, coming back home can bring with it some mixed emotions. That's especially true when seniors are facing big changes in how they're able to function at home.
Post-hospital care can offer ways to help make that transition home from the hospital a lot easier, both emotionally and physically.
The staff at Home Care Matters is available to talk with you and your family about all of your needs. Home Care Matters is a home care agency providing quality and affordable post-hospital care in Flowery Branch, GA, and the surrounding areas. Call (770) 965-4004 for more information.
We provide elder care in Braselton, Buford, Dacula, Duluth, Flowery Branch, Gainesville, Johns Creek, Lawrenceville, Oakwood, Sugar Hill, Suwanee, Barrow County, Forsyth County, Gwinnett County, Hall County, Jackson County, North Fulton County.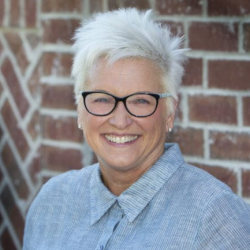 Latest posts by Valerie Darling
(see all)