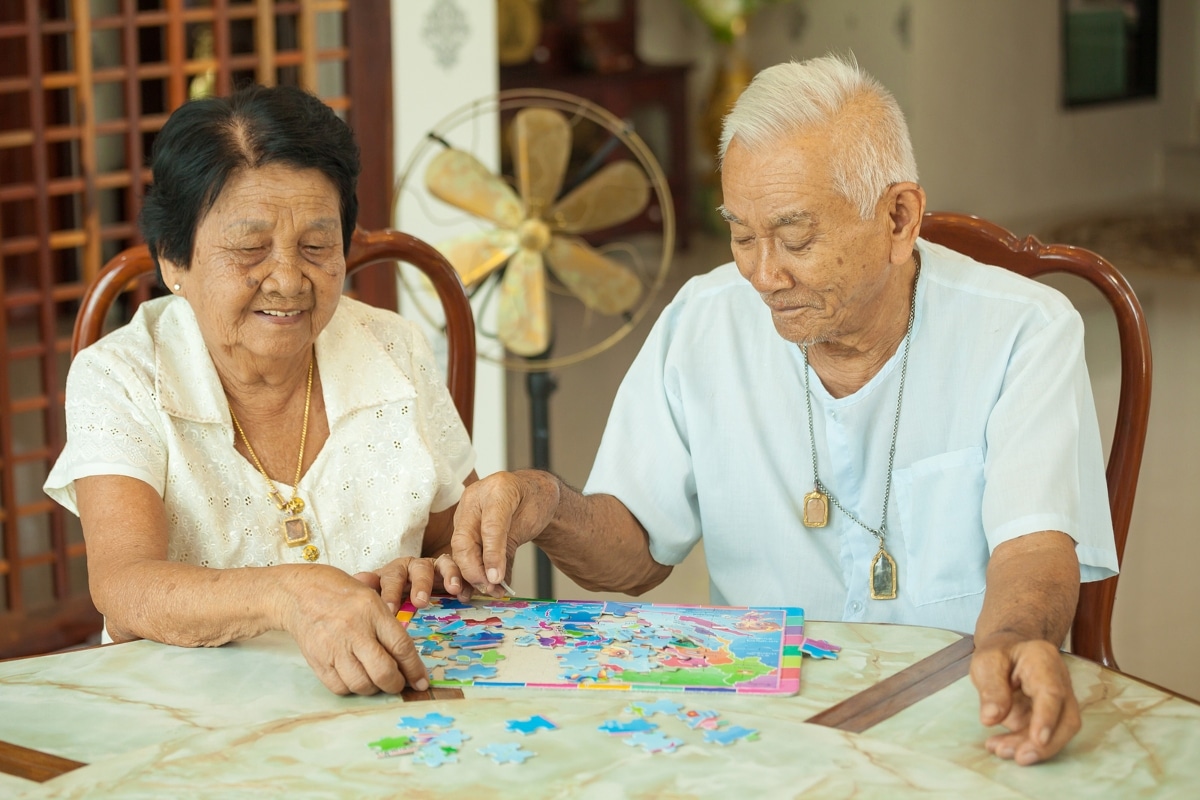 With the arrival of spring comes your mom's desire to be outside enjoying her flower gardens and patio seating. She loves to play games, but a breeze can wreak havoc with some of her favorite games. Pieces, cards, and play money are at risk of blowing away. What are some of the best games for the patio?
Backgammon
Backgammon is a great patio game. The pieces are heavy and the board isn't going to blow away. The board is divided into quadrants that each have six rows. The goal is to move your pieces from one side to the other side and off the board before your opponent does.
When you leave a piece alone, your opponent can send it back to the start, which can slow your progress down. Plus, it can give your opponent the chance to keep you stuck on the "prison" bar by stacking his or her pieces on each row, blocking you from getting out.
Connect 4
Connect 4 doesn't have pieces that can blow away. It's a Tic-Tac-Toe-style game where you drop tokens into the vertical grid to get four in a row. Your opponent tries to keep you from succeeding while also trying to get four in a row.
There is a board-game-sized Connect 4 version or a backyard option that is child-height. Choose the version that most appeals to your mom.
Dominoes
Dominoes are heavy enough that wind isn't going to blow them away. It's a game where you match the number of dots as you try to play your dominoes before your opponent. Learn how to play and score and then purchase a set that you can use to play outside.
Guess Who
If your mom will have a younger grandchild or great-grandchild to play with, Guess Who is a handy game for outside play. Select a character and take turns trying to deduce who the other player's "Guess Who" selection is.
To guess, you ask yes and no questions like, "Does your person have a beard?" and eliminate possibilities as you go. The first person to figure it out wins.
Telestrations
This game is a blend of the old game Telephone and Pictionary. Each player has a card covered in six words. A die is rolled and players each use their sketchbook to draw the corresponding word. After a minute, they pass their sketchbook to the left and the player on the left uses the initial drawing to guess what the word is supposed to be and adds a new drawing to represent it.
The play continues with the players only allowed to refer to the previous drawing for a hint at what the word is. Once the sketchbook is back at the beginning, the actual word is revealed and everyone can see how far off the guesses were.
Companionship Is Essential
What's most important is that your mom isn't left alone. Make sure she has the support of her family and companion care at home aides to prevent loneliness and isolation. Call a companion care at home specialist to learn more about the services and costs.
The staff at Home Care Matters is available to talk with you and your family about all of your needs. Home Care Matters is a home care agency providing quality and affordable companion care at home in Buford, GA, and the surrounding areas. Call (770) 965-4004 for more information.
We provide elder care in Braselton, Buford, Dacula, Duluth, Flowery Branch, Gainesville, Johns Creek, Lawrenceville, Oakwood, Sugar Hill, Suwanee, Barrow County, Forsyth County, Gwinnett County, Hall County, Jackson County, North Fulton County.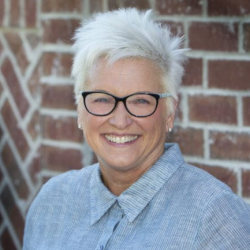 Latest posts by Valerie Darling
(see all)