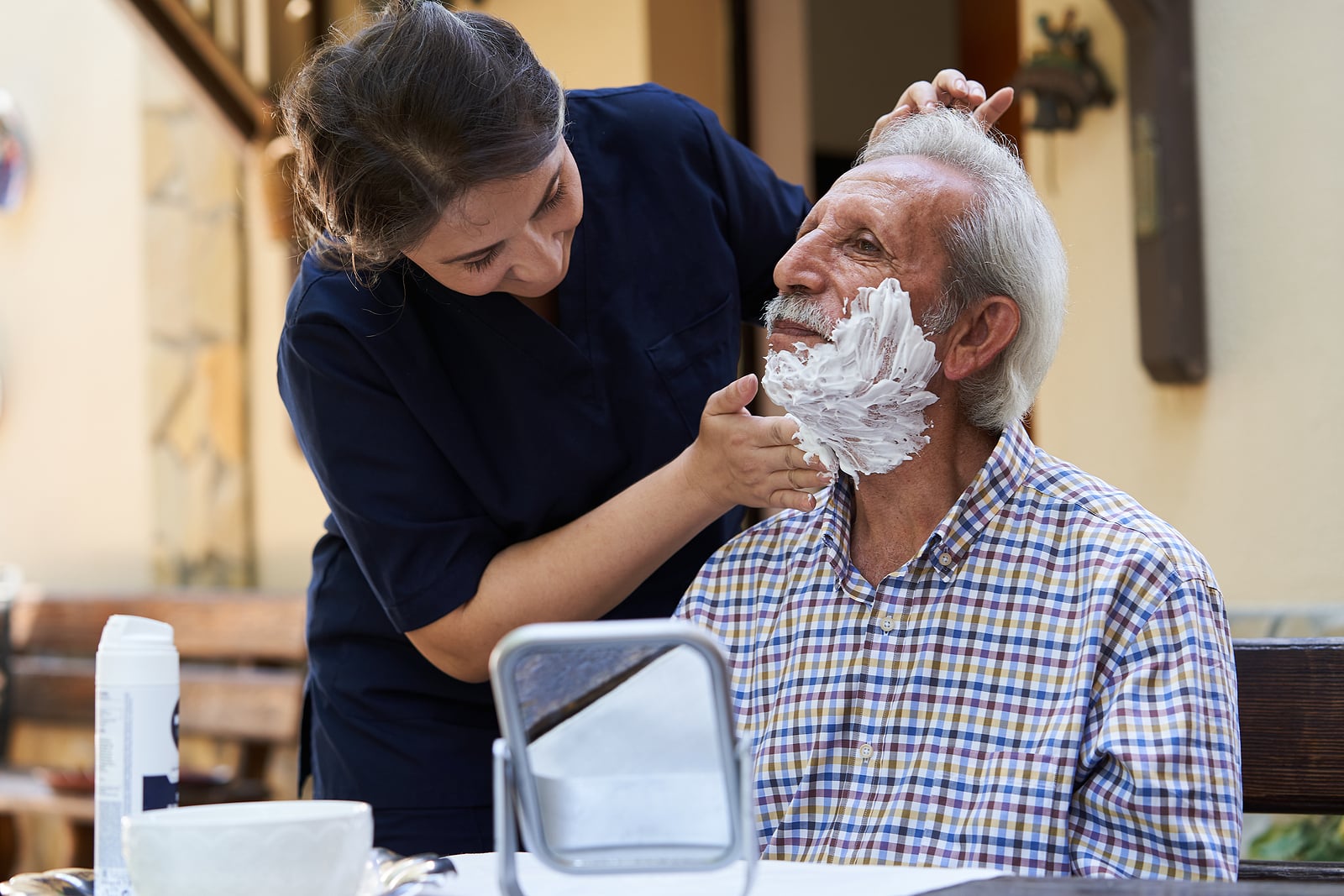 Have you ever wondered about the best way to help your dad maintain his grooming and hygiene needs as he ages? In his case, his vision is going due to macular degeneration. While it's a slow progression, he doesn't see as clearly as he used to.
With the loss of vision comes a lack of attention to his personal care. It's something you want to address, but you know it embarrasses him. Have you considered the value of personal care at home? This is what personal care aides can help your dad accomplish each day.
Help With Showers
Stepping in and out of the shower is tough for your dad as he has a hard time with depth perception. Lifting his feet over the edge of the tub is hard enough that he's fallen at least once.
With a caregiver helping out, he has someone to advise him when he's safely over the edge of the tub. He has someone to hold for support, so your dad's risk of a fall decreases. Plus, his caregiver can set a shower seat in the bathtub for him and hand him whatever he needs while washing his hair and body.
Help With Hair and Skin Care
Your dad has someone to help him wash his hair, rinse out all of the shampoo, and dry it after he's done. If he likes his hair styled in a particular way, his caregiver can do it for him.
If your dad needs moisturizer applied to his skin after he showers, his caregiver can help apply it in areas where he can't quite reach. He also has his caregiver there to help if he needs help reading labels to determine which moisturizing product is the right one for his face, his feet, and his body.
Help With Shaving
When he can't clearly see his face, shaving is risky. Your dad's caregiver can help him shave when needed. If he has a mustache or beard that needs trimming each week or month, his caregiver can help him.
Help With Oral Care
Your dad has a hard time brushing and flossing his teeth now. That's fine as he has his caregiver to help him with those tasks. His caregiver can read which toothpaste he needs, brush and floss his teeth as needed, and help him pour the correct amount of mouthwash to rinse with if necessary.
Help With Dressing
Getting dressed in appropriate clothing is another challenge. Your dad's caregiver can help him choose clothing that's appropriate for the day's weather forecast. If he needs help buttoning his shirt or pants, tying shoes, or zipping a sweatshirt or jacket, his caregiver can help.
Help With Nail Care
Finally, your dad has a hard time seeing his nails well enough to safely trim them. He's afraid of trimming them too close to the skin and cutting himself, which also increases the risk of infection.
Personal care at home can trim his nails and file the rough edges. If he needs a moisturizing agent applied to his nails and cuticles, his caregiver can do that too.
Arrange personal care at home today by making a call. You'll discuss your dad's needs, what he's able to do independently, and go over where he needs help. Call a personal care at home agency to get started.
The staff at Home Care Matters is available to talk with you and your family about all of your needs. Home Care Matters is a home care agency providing quality and affordable personal care at home in Oakwood, GA, and the surrounding areas. Call (770) 965-4004 for more information.
We provide elder care in Braselton, Buford, Dacula, Duluth, Flowery Branch, Gainesville, Johns Creek, Lawrenceville, Oakwood, Sugar Hill, Suwanee, Barrow County, Forsyth County, Gwinnett County, Hall County, Jackson County, North Fulton County.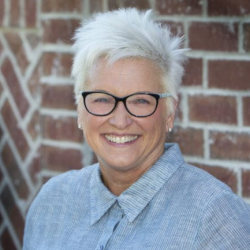 Latest posts by Valerie Darling
(see all)