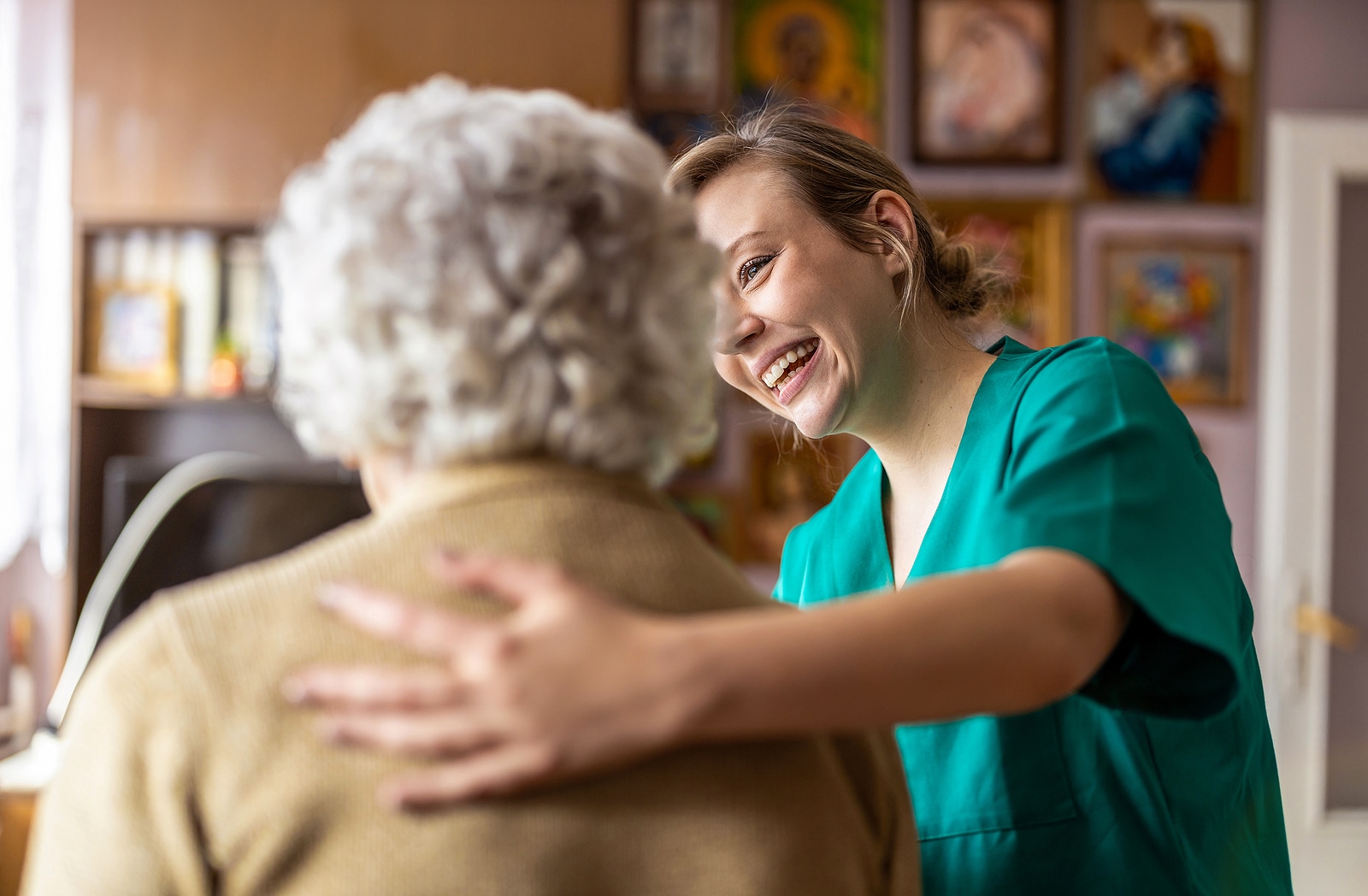 One reason that seniors often choose to age in place is because they're comfortable in their own homes. The big key for family caregivers is to help seniors stay both safe and comfortable in their homes so that they can continue to age in place. That means focusing on a variety of different areas that can cause safety concerns for aging adults. Home care assistance can be a helpful tool when both creating a safer environment and maintaining that environment.
Install Smoke Detectors
Smoke detectors are essential for early detection of fires and can save lives. Most homes already have smoke detectors, but it's important to test them regularly and make sure that they're in good working order. There are other types of detectors that make sense, too, like carbon monoxide detectors, that seniors should have in their homes. Some home alarm systems include these along with other services, which can be a low-maintenance way of ensuring they're all installed and working properly.
Ensure Proper Lighting
Good lighting is about more than just ambiance. It's essential for helping seniors to avoid accidents and injuries because it helps them to see more clearly as they move through the home. Nightlights in bedrooms and bathrooms can be helpful, and other rooms should have plenty of lighting options. Sometimes seniors may feel as if their lighting is bright enough but are having more trouble seeing. Bumping up the lighting by choosing brighter bulbs or increasing the lighting fixtures can help more than they realize.
Take Precautions Against Falls
Falls are incredibly dangerous for seniors. Minimizing the risk of falls involves removing clutter, securing loose rugs and carpets, and avoiding choices like waxing or polishing floors with slippery products. It might also help to install grab bars in key locations throughout the house, especially in the bathroom and in stairways.
Hire Home Care Assistance
Senior home care providers are experts in home safety tips for aging adults. They have experience assisting families in a variety of different ways to keep seniors both safe and comfortable in their own homes. Home care assistance can offer hands-on help with daily tasks, too, like keeping the house tidy and ensuring that seniors are eating healthy meals. These steps all work together to keep seniors safer on multiple levels.
Create an Emergency Plan
It's also important for aging adults to have an emergency plan for their home. These plans include paths seniors would take out of the home if there's an emergency like a fire. They also need to include things like emergency numbers to contact if something goes wrong and even information about what to do in a variety of natural disasters. The key with an emergency plan is to practice it regularly and make sure everyone involved knows what's in the plan.
Creating a safe, comfortable, and accessible home environment is crucial for maintaining independence and well-being, especially for seniors. With the help of home care assistance, seniors can have the tools they need to age in place for a long time to come.
The staff at Home Care Matters is available to talk with you and your family about all of your needs. Home Care Matters is a home care agency providing quality and affordable home care assistance in Gainesville, GA, and the surrounding areas. Call (770) 965-4004 for more information.
We provide elder care in Braselton, Buford, Dacula, Duluth, Flowery Branch, Gainesville, Johns Creek, Lawrenceville, Oakwood, Sugar Hill, Suwanee, Barrow County, Forsyth County, Gwinnett County, Hall County, Jackson County, North Fulton County.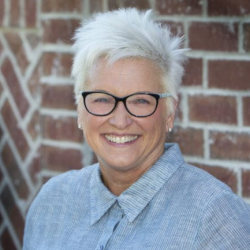 Latest posts by Valerie Darling
(see all)