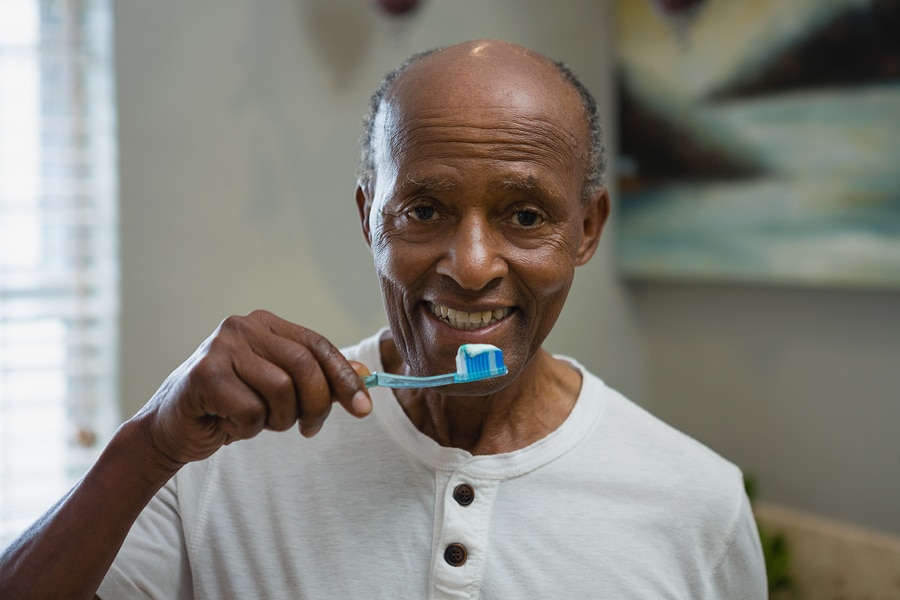 One thing that many caregivers of aging loved ones who have Alzheimer's often mention noticing is that small, everyday tasks that once were not given a second thought, can now create stressful and difficult daily moments. Sometimes you might be prepared that a certain activity will cause stress for your loved one and interrupt the flow of the day, but other times you might be completely blindsided and need to readjust your expectations with your loved one who has Alzheimer's disease.
Having someone walk alongside you to provide Alzheimer's care will help with the little interruptions and the big challenges of caring for your loved one. An Alzheimer's care provider is trained to work with patients who have Alzheimer's and can help you find tips and tricks for both big and small daily challenges.
One area that caregivers often struggle with is how to continue to help their loved one maintain good dental health by brushing and flossing their teeth daily. Your loved one might be confused about the process and not want to cooperate but here are five tips you can take, or have your Alzheimer's care provider take when they are caring for your loved one.
Try a new toothbrush. Your loved one might be more sensitive to the abrasiveness of his old toothbrush. You might find buying a smaller toothbrush (such as a child's toothbrush) with a softer head can help him feel more comfortable with the act of brushing his teeth. On the flip side, you might look for a longer-handled toothbrush so that your hand isn't almost in your loved one's mouth when brushing his teeth. Try as many types as you can until you find one that works.
Don't forget to floss. Flossing is still important although can be very difficult with a loved one who has Alzheimer's. Use a long string of floss to give yourself plenty of room to navigate and if your loved one is still uncomfortable, look into various flossing tools that can help.
If guiding your loved one to brush his teeth himself, use short, exact instructions to help him take each step of the process under his control. You might use simple instructions such as: "Grab your toothbrush," "Put the toothpaste on your toothbrush," or "Put the toothbrush in your mouth and brush." It might be simpler than a generic instruction of just "brush your teeth."
Brush together. It can help if you brush your teeth at the same time so that you are leading by example.
Pick a time of day when your loved one is calm and then be consistent. We don't always have to brush in the morning. If mornings are hard, wait until after lunch to brush or before a nap. Find a time that works and then stick with it so your loved one is expecting it each day.
Finally, if your loved one has dentures, clean them as normal, perhaps while your loved one is sleeping or during a nap.
The staff at Home Care Matters is available to talk with you and your family about all of your needs. Home Care Matters is a home care agency providing quality and affordable Alzheimer's care in Buford, GA, and the surrounding areas. Call (770) 965-4004 for more information.
We provide elder care in Braselton, Buford, Dacula, Duluth, Flowery Branch, Gainesville, Johns Creek, Lawrenceville, Oakwood, Sugar Hill, Suwanee, Barrow County, Forsyth County, Gwinnett County, Hall County, Jackson County, North Fulton County.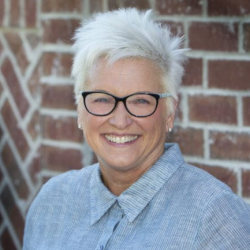 Latest posts by Valerie Darling
(see all)