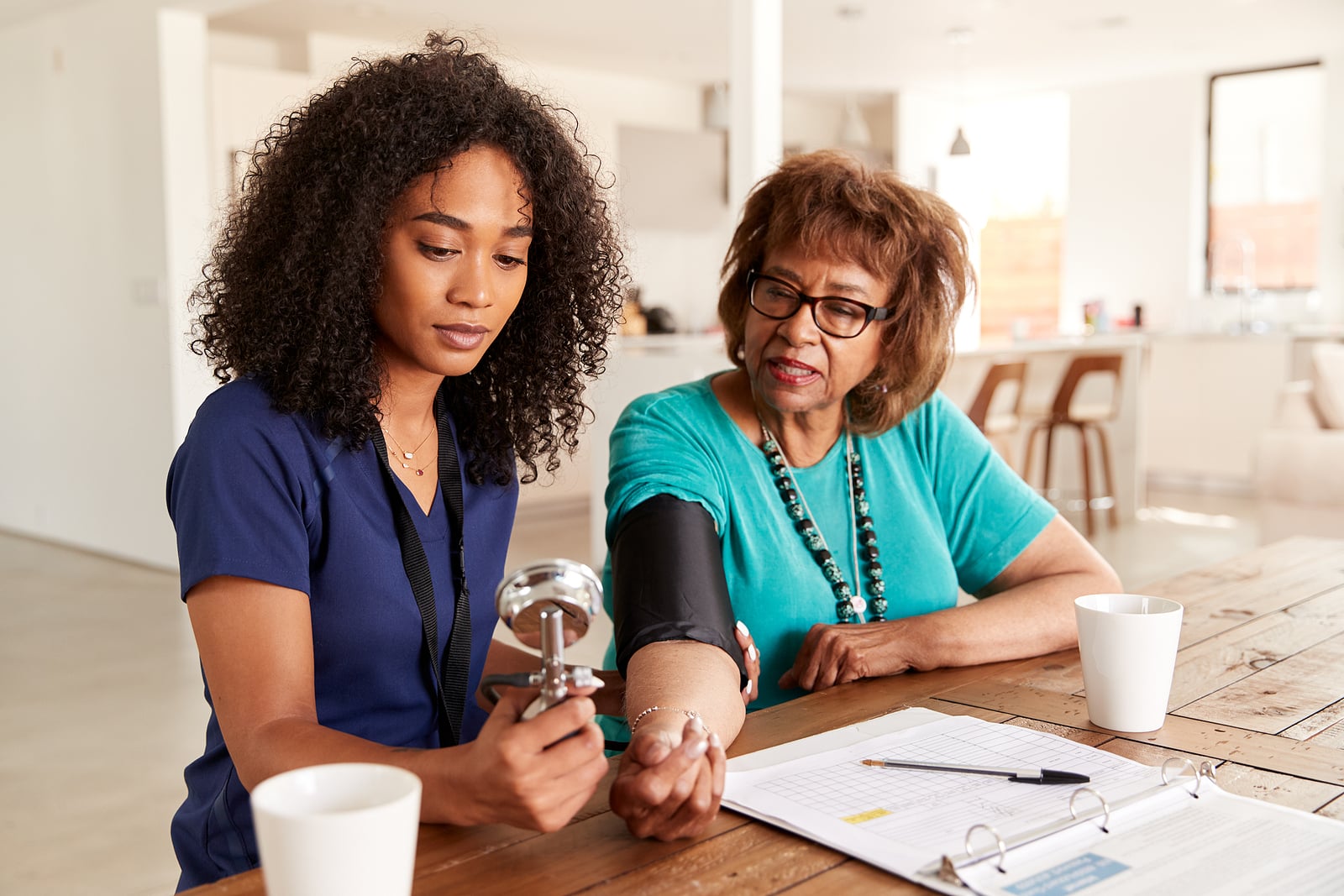 World Hypertension Day is May 17, 2023. The purpose of this day is to communicate to the public the seriousness of hypertension and its possible medical complications, as well as to provide information on prevention, detection, and treatment.
Hypertension, also known as high blood pressure, occurs when a person's resting blood pressure exceeds 140/90 (normal is less than 120/80). Hypertension occurs when there is an increase in resistance of the arteries. The heart then has to work extra hard to get blood to the extremities and vital organs due to this resistance. While a person rarely feels any side effects of high blood pressure, it can lead to serious heart conditions such as a heart attack or stroke.
If your senior has hypertension, he can make some lifestyle changes to help maintain healthy blood pressure levels.
Here are five things he can start to work on today.
Get 30 minutes of aerobic exercise a day. Aerobic exercise doesn't have to be joining a Zumba class, it simply means he should exercise long and hard enough to get his heart beating harder. Age and physical limitations may make this difficult so look at activities like swimming, fast walking, or a fun game of pickleball. Your senior home care provider can help with transportation if needed.
Limit alcohol consumption. Alcohol is empty calories that also can lead to other poor food choices which when consumed too much can lead to obesity, which can increase hypertension. Having a single drink here and there is okay, but it should be limited to that.
Reduce sodium intake and increase potassium intake. Having a good balance of these two minerals in the body can help your loved one maintain a healthy blood pressure level. While most salt doesn't enter the body through a salt shaker, have your senior home care provider help by lowering the sodium content in the food your loved one consumes daily, especially in frozen and prepackaged meals. If your senior home care provider assists with meal prep or shopping, they can be a great stopgap for making sure high-sodium items do not enter the household.
To increase potassium intake, plant-based whole foods are best like bananas, broccoli, beans, and dried fruits like prunes, raisins, and dates.
Lose weight if overweight. Being overweight doesn't mean a person will have high blood pressure and having high blood pressure doesn't mean a person is overweight. But if your loved one has hypertension and is overweight, losing those extra pounds can help him manage his hypertension. For every few pounds lost, blood pressure numbers can drop closer to the normal range.
Finally, reduce chronic stress. If your loved one feels stressed out all of the time, it can start to wreak havoc on blood pressure, muscle tension, and heart rate. Stress reduction looks different for everyone, but yoga, meditation, and therapy might all help your loved one find safe ways to cope with chronic stress.
The staff at Home Care Matters is available to talk with you and your family about all of your needs. Home Care Matters is a home care agency providing quality and affordable senior home care in Braselton, GA, and the surrounding areas. Call (770) 965-4004 for more information.
We provide elder care in Braselton, Buford, Dacula, Duluth, Flowery Branch, Gainesville, Johns Creek, Lawrenceville, Oakwood, Sugar Hill, Suwanee, Barrow County, Forsyth County, Gwinnett County, Hall County, Jackson County, North Fulton County.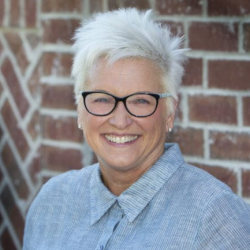 Latest posts by Valerie Darling
(see all)