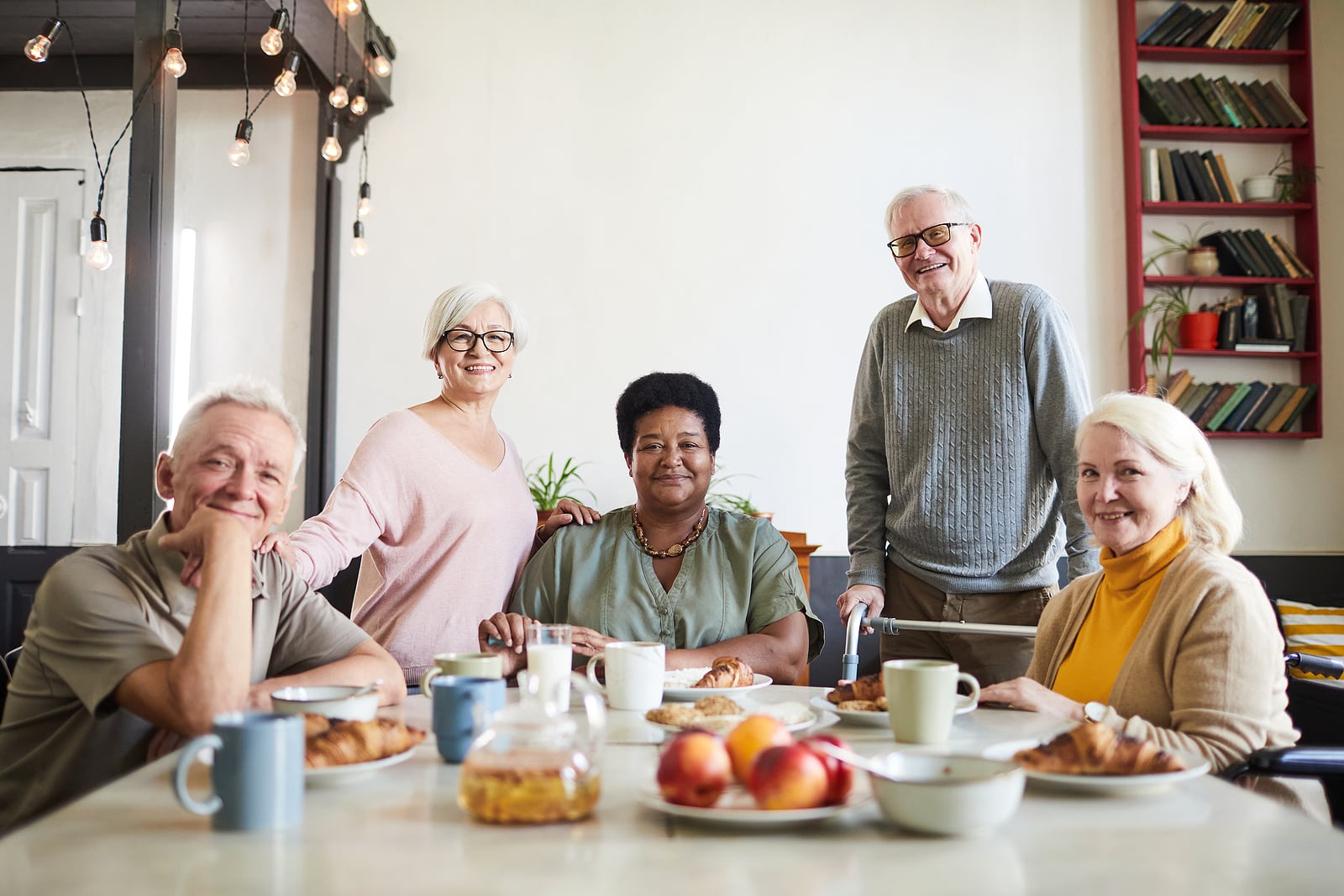 A senior's mental health is incredibly important to focus on, but usually something they put on the back burner. They may not think it is important during their final stage of life, or they may have never focused on it before; either way, it's not an excuse to keep putting the focus on mental health. But why is it important, and how can companion care at home help? Having someone at home to help your senior will relieve stress on you and your loved one. Companion care at home provides socialization and can help your senior age in place gracefully by helping them stick to a routine, clean their homes, and do light food prep. Here is everything you need to know about why it's important and how you and companion care at home can help your loved one focus on mental health.
Why Should You Focus On Mental Health
Focusing on mental health for seniors is crucial because it directly impacts their overall well-being and quality of life. Prioritizing mental health helps seniors maintain cognitive function, emotional resilience, and social engagement, promoting a higher quality of life and allowing them to age with dignity, purpose, and a sense of fulfillment. Seniors might neglect their mental health due to various reasons. The stigma surrounding mental health issues, cultural beliefs, lack of awareness, and the normalization of age-related challenges can discourage them from seeking help. Finding your senior's resources to help encourage the focus on mental health will be crucial when starting this new task. Companion care at home can be a massive tool because it can promote and teach your loved one about mental health.
Easy Steps To Focus on Mental Health for Seniors
Mental health isn't one size fits all. Some of these tips may not work for certain individuals, and it's going to take some experimenting to find the right approach that will help your seniors feel mentally healthy. Here are some things you can try out.
Gratitude Journal: Even just regular journals where a senior can write out what happened during the day, what they're feeling during these events, and what makes them happy. They can write these events out and then read them again to feel happy or remember why they were stressed out. Sometimes, looking back on the things they are stressed out may help them figure out steps to limit the stress.
Go For a Walk: Sometimes, getting out in nature can help a senior feel more grounded and will help raise the natural happy chemicals in their bodies. This may seem like an easy thing to do or like it won't work, but walking a day can ease tons of mental and physical stress.
Focus on Self-Compassion: It's easy to be unkind to yourself, and this can be detrimental for a senior. They may not be able to do everything they used to, which can make them feel bad about themselves. However, promoting self-kindness and always forgiving yourself first is important.
The staff at Home Care Matters is available to talk with you and your family about all of your needs. Home Care Matters is a home care agency providing quality and affordable companion care at home in Dacula, GA, and the surrounding areas. Call (770) 965-4004 for more information.
We provide elder care in Braselton, Buford, Dacula, Duluth, Flowery Branch, Gainesville, Johns Creek, Lawrenceville, Oakwood, Sugar Hill, Suwanee, Barrow County, Forsyth County, Gwinnett County, Hall County, Jackson County, North Fulton County.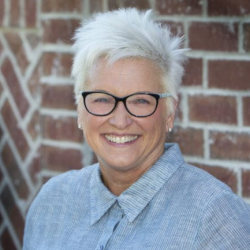 Latest posts by Valerie Darling
(see all)