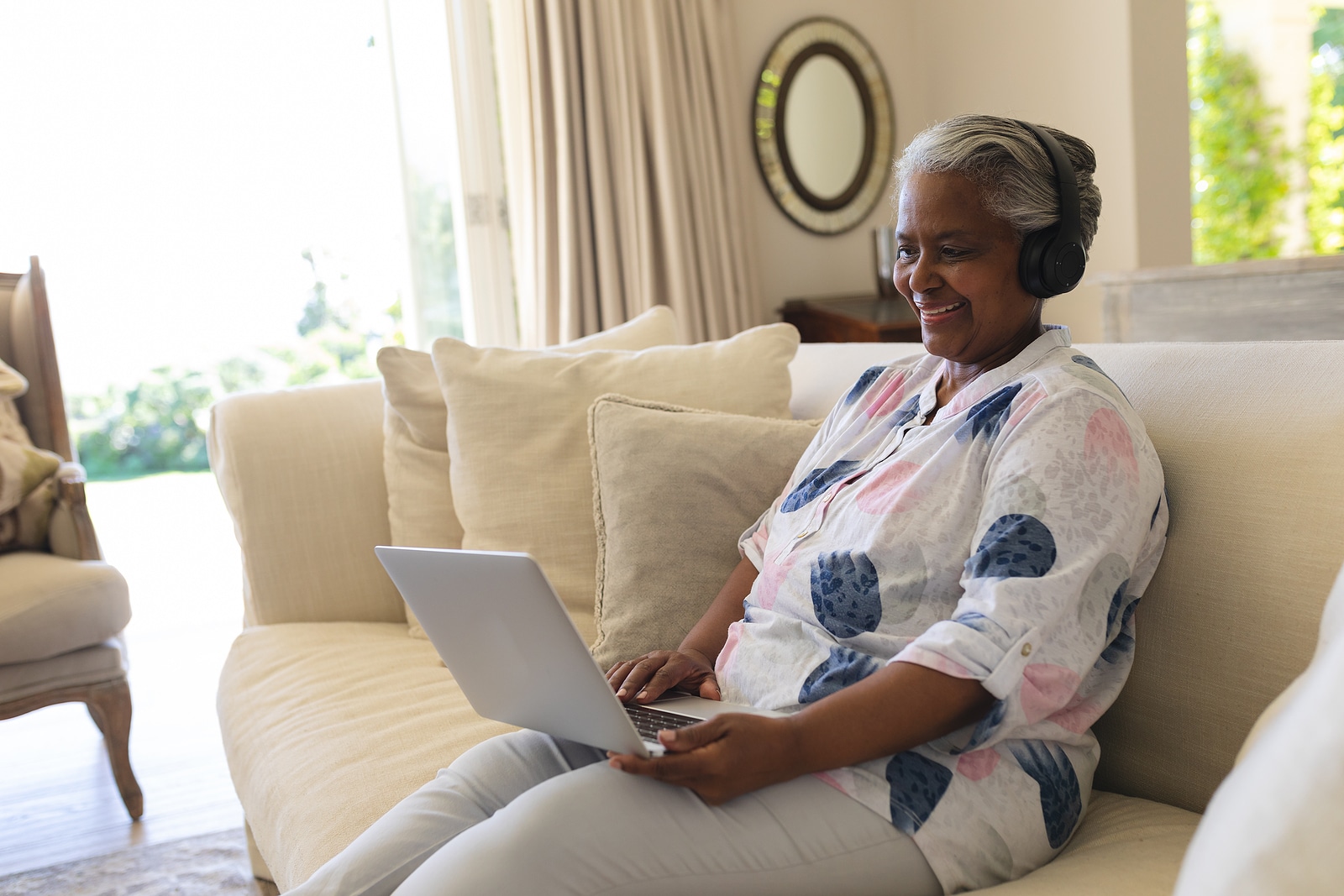 Most seniors say that they want to live independently in their homes as long as they can. But safety is always a concern for seniors that are living alone. Safety from outside threats and safety from falls and accidents inside the home is something seniors and their families worry about. 24-hour home care is one way for seniors to feel safe at home. With 24-hour home care, seniors are never alone. 24-hour home care gives seniors and their families peace of mind.
But there are also many things that seniors and their families can do that will make seniors safe at home and allow them to live on their own as long as they want. With some simple changes and upgrades at home like these seniors can enjoy independence as they age:
Make Sure Emergency Alarms Are Working
Regularly check and maintain home safety features, including smoke detectors, carbon monoxide detectors, and fire extinguishers. Replace batteries as needed and test alarms monthly.
Add More Lighting
Ensure that your home is well-lit, both inside and outside. Replace light bulbs promptly and consider installing motion-activated lights in hallways and entryways.
Get A Home Security System With Cameras
Invest in a home security system, including doorbell cameras and alarm systems, to deter potential intruders and provide a sense of security.
Keep An Updated Emergency Contact List
Keep a list of emergency contacts readily accessible. Include phone numbers for family members, friends, neighbors, and healthcare providers. Don't forget to update the list periodically. Hang a copy near every phone, near the bed, in the bathroom, and anywhere else seniors might need to access it fast. Also make sure all of the emergency contacts are programmed into your senior parent's cell phone and home phone.
Healthcare and Medication Safety
Keep an up-to-date list of medications, including dosages and prescribing physicians easily accessible in case a care provider, emergency medical staff, or family members need that information. It's a good idea to put all medical information, including prescription information, in a binder that is kept in an obvious place like the kitchen.
Take Personal Safety Seriously
Use a video doorbell and don't open the door for strangers. Get a smart lock with programmable codes so that the lock can't easily be broken. And never share important personal information with anyone.
Transportation Safety
Seniors that are still driving should make sure that they get regular oil changes and other maintenance done to keep the car in good shape. Seniors who are driving also should be aware of their limitations. Don't drive at night unless it's necessary. Don't drive during bad weather. And whenever possible have a home care provider drive the car.
Schedule Regular Check-Ins
Establish a system for regular check-ins with friends or family members. This could be a daily phone call or a scheduled visit to ensure your well-being. Short phone calls or video calls are a great way to be sure that a senior loved one is ok each day.
Have An Emergency Evacuation Plan
Prepare for emergencies by creating an evacuation plan that includes routes, a list of essential items to take, and contacts to notify. Practice the plan periodically. Post the plan on doors, on the fridge, and even on windows to make sure seniors will be able to find one if there is an emergency and they need a reminder of what route to take to get safely out of the house.
The staff at Home Care Matters is available to talk with you and your family about all of your needs. Home Care Matters is a home care agency providing quality and affordable 24-hour home care in Gainesville, GA, and the surrounding areas. Call (770) 965-4004 for more information.
We provide elder care in Braselton, Buford, Dacula, Duluth, Flowery Branch, Gainesville, Johns Creek, Lawrenceville, Oakwood, Sugar Hill, Suwanee, Barrow County, Forsyth County, Gwinnett County, Hall County, Jackson County, North Fulton County.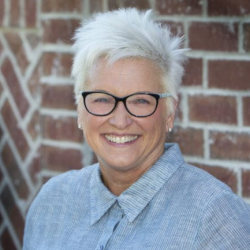 Latest posts by Valerie Darling
(see all)