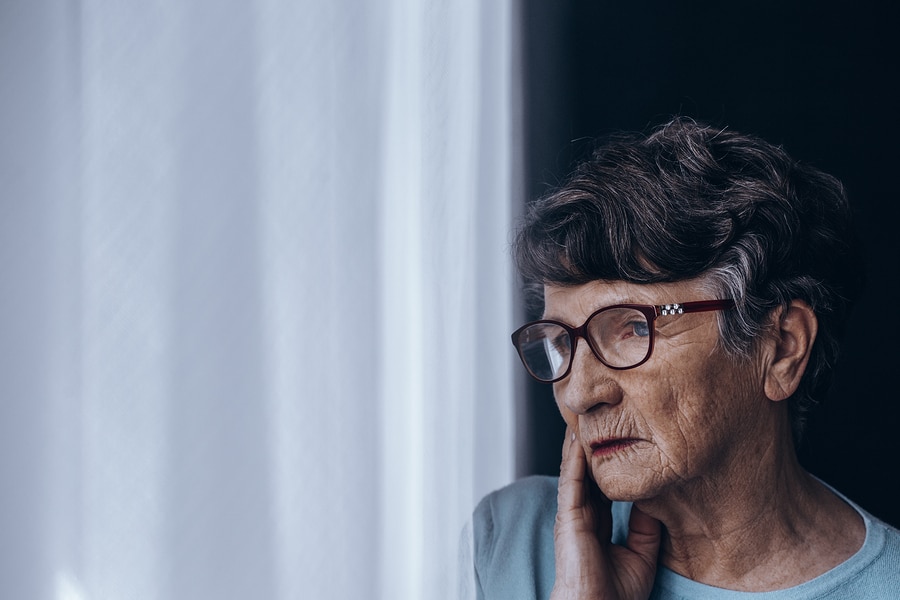 Seasonal affective disorder, also called SAD, is a type of depression that tends to occur during the darker months of the year when daylight hours are shorter. Seniors are especially susceptible to SAD, especially if they are experiencing challenges with their circadian rhythms. Personal care at home can make a big difference for seniors when they're battling SAD.
Understanding SAD and Its Effects
The symptoms of SAD are similar to the symptoms of depression. Low energy, irritability, and sleep issues are just a few of the symptoms seniors might experience. Most people who experience SAD are getting way less exposure to sunlight than usual. The symptoms can be even worse when they're experiencing disruptions to their daily routines.
Managing Light Therapy
One simple and effective treatment for SAD is light therapy. This is as easy as using a special lightbox that mimics natural sunlight. Personal care at home can help aging adults to set up these lights in an area where they're easy to use. They can also help seniors to remember to use them regularly for a few minutes every day. If light therapy is prescribed by a doctor, it's important to use the lights for as long as recommended to get the best results.
Establishing Solid Daily Routines
Maintaining a consistent daily routine helps aging adults to deal with the symptoms of SAD. Some seniors have a really difficult time establishing and maintaining daily routines on their own. Having help from home care providers can make all the difference. Caregivers can work with existing needs and preferences while finetuning routines for seniors.
Providing Social Engagement
When seniors are feeling depressed and under the weather, it's more difficult for them to have the social engagement that they need. Home care providers are able to spend time with seniors, reducing isolation and loneliness that can contribute to depression and SAD. Caregivers can also be helpful in setting up schedules for friends and family to visit.
Helping with Physical Activity
Exercise is something that seniors can use for all sorts of health issues, including SAD. They should talk with their doctors before starting a new exercise plan, but once they have clearance to do so, it's important to establish a solid routine. Personal care at home can help seniors remember to exercise and to stay within their limits.
Offering Nutritional Support
Personal care at home can also help seniors to eat healthy meals on a regular basis. When seniors are experiencing depression, it can be more difficult for them to have the energy to eat healthy foods. Getting the right nutrition has a positive impact on overall well-being and mood.
Managing SAD is something that seniors don't have to do on their own. Personal care at home can help aging adults to have the support that they need in order to improve their quality of life during the darker months of the year. Those same tools can help seniors to stay healthy and well during the rest of the year, too.
The staff at Home Care Matters is available to talk with you and your family about all of your needs. Home Care Matters is a home care agency providing quality and affordable personal care at home in Duluth, GA, and the surrounding areas. Call (770) 965-4004 for more information.
We provide elder care in Braselton, Buford, Dacula, Duluth, Flowery Branch, Gainesville, Johns Creek, Lawrenceville, Oakwood, Sugar Hill, Suwanee, Barrow County, Forsyth County, Gwinnett County, Hall County, Jackson County, North Fulton County.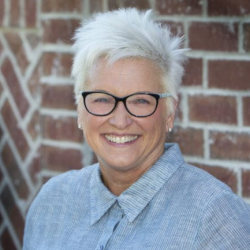 Latest posts by Valerie Darling
(see all)