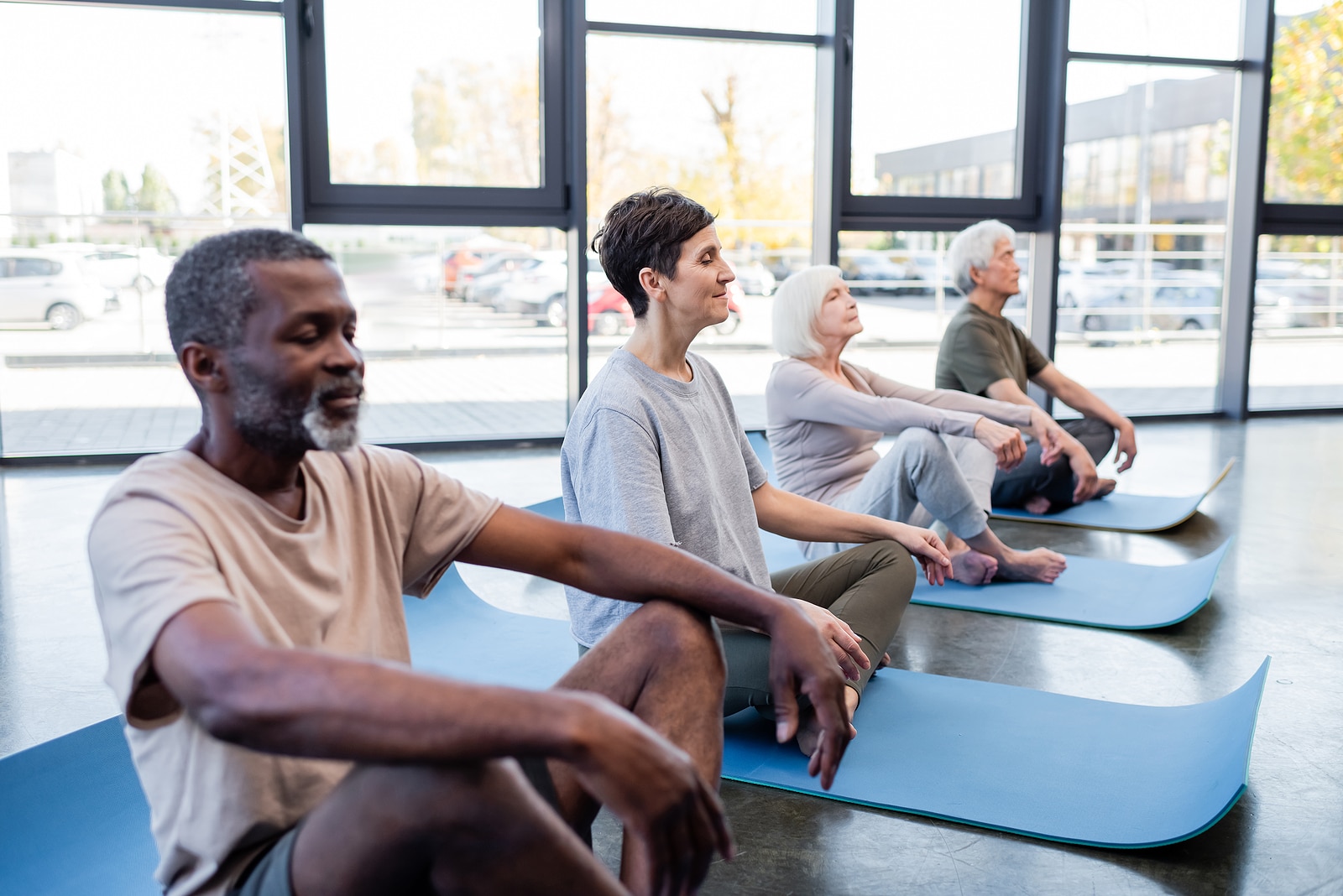 Yoga is an ancient practice with tons of physical, mental, and emotional benefits for the people who give it a try. Yoga can be particularly helpful for aging adults, because it can contribute to living a healthier and happier life. Adding yoga to an existing daily routine along with other supports, like companion care at home, can have some surprising benefits for seniors.
Improved Flexibility and Balance
Seniors have more trouble with both balance and flexibility as they grow older. They have more difficulty because they're losing muscle tone, and they experience a decreased range of motion. This can make seniors a lot more susceptible to falling and getting injured. Because yoga involves a series of poses and stretches that work the whole body, this type of exercise helps to improve both balance and flexibility.
Improved Mobility
Often as seniors age, they gradually become less active and more sedentary. This in turn can impact their ability to continue to stay active and to remain independent. Because yoga helps to boost muscle strength and flexibility along with joint health, it becomes a little easier for seniors to gradually improve their mobility. They may still find it beneficial to have help from home care providers with difficult tasks, but the increased mobility can help them in other ways with daily life.
Decreased Stress
Seniors are usually dealing with a lot more stress than people realize. Finding ways to manage that stress is crucial because of the impact that stress can have on health over the long run. Yoga helps to promote both relaxation and mindfulness, which can both be a big part of any stress-relief plan for seniors. Yoga has been shown to reduce cortisol levels, which are a major contributing factor to stress.
Improved Sleep
When older adults start to move more, improve mobility, and feel safer in their bodies, they're likely to start to get better quality sleep. Poor sleep quality is a source of health issues itself, and it can exacerbate existing health problems. The breathing techniques used in yoga can also help seniors to learn how to relax before bed, particularly if they have restless sleep or even insomnia.
Increased Socialization
If seniors attend yoga classes in person, they're going to meet new people and spend time around other people. Social isolation is a very real problem for aging adults, so they need all of the social opportunities they can get. Even if they're just doing yoga at home, having companion care at home stopping by to ensure they're safe while exercising can offer socialization benefits. Another option is to join online classes, which also offer social engagement.
Yoga offers significant benefits for aging adults even if they've never done this type of exercise before. Incorporating yoga into a regular daily routine can help seniors to have a better quality of life overall. If they need help with transportation or just extra company while they exercise, companion care at home is an excellent choice for ensuring that seniors have the assistance that they need.
The staff at Home Care Matters is available to talk with you and your family about all of your needs. Home Care Matters is a home care agency providing quality and affordable companion care at home in Sugar Hill, GA, and the surrounding areas. Call (770) 965-4004 for more information.
We provide elder care in Braselton, Buford, Dacula, Duluth, Flowery Branch, Gainesville, Johns Creek, Lawrenceville, Oakwood, Sugar Hill, Suwanee, Barrow County, Forsyth County, Gwinnett County, Hall County, Jackson County, North Fulton County.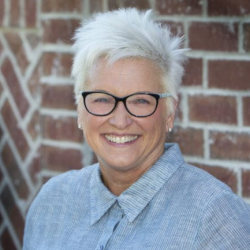 Latest posts by Valerie Darling
(see all)