Family Caregiver Education and Support Group
2nd Tuesday of Each Month 4:00 – 5:00pm
Gardens of Gainesville
3319 Thompson Bridge Road Gainesville, GA 30506
678-207-2345
Being a caregiver can be stressful at times. We're here to help. Whether you're caring for a parent, neighbor, or friend learn how to make time for yourself, receive the advice and encouragement you need. and gain a new perspective.
DISCOVER:
Stress management techniques
Local resources available
New approaches to caregiving
Call 678-207-2345 for more information
See the full flyer HERE.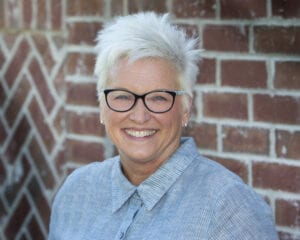 Latest posts by Valerie Darling, Founder, Owner
(see all)