Submit Resume for open positions: HIRING TODAY
Job Type: Part-time/PRN
Salary: $10.00-$12.00 /hour with experience
Job Location:
Buford, Braselton, Suwanee, Cumming, Gainesville and surrounding areas
Required education:
High school or equivalent
Required license or certification:
Current Georgia CNA or pass a PCA test, MUST BE CURRENT ON TB, CPR/1st Aid
Looking for loving, hardworking CNA/PCA's to join our team working with a locally owned and operated home care company!!
Do you have the following?
CPR/First Aid and TB?
Are you willing to undergo a background check, in accordance with local law/regulations?
How many years of CNA/ PCA experience do you have?
What is the highest level of education you have completed?
TO APPLY VISIT: WWW.HOMECAREMATTERSGA.COM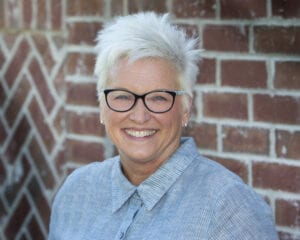 Latest posts by Valerie Darling, Founder, Owner
(see all)