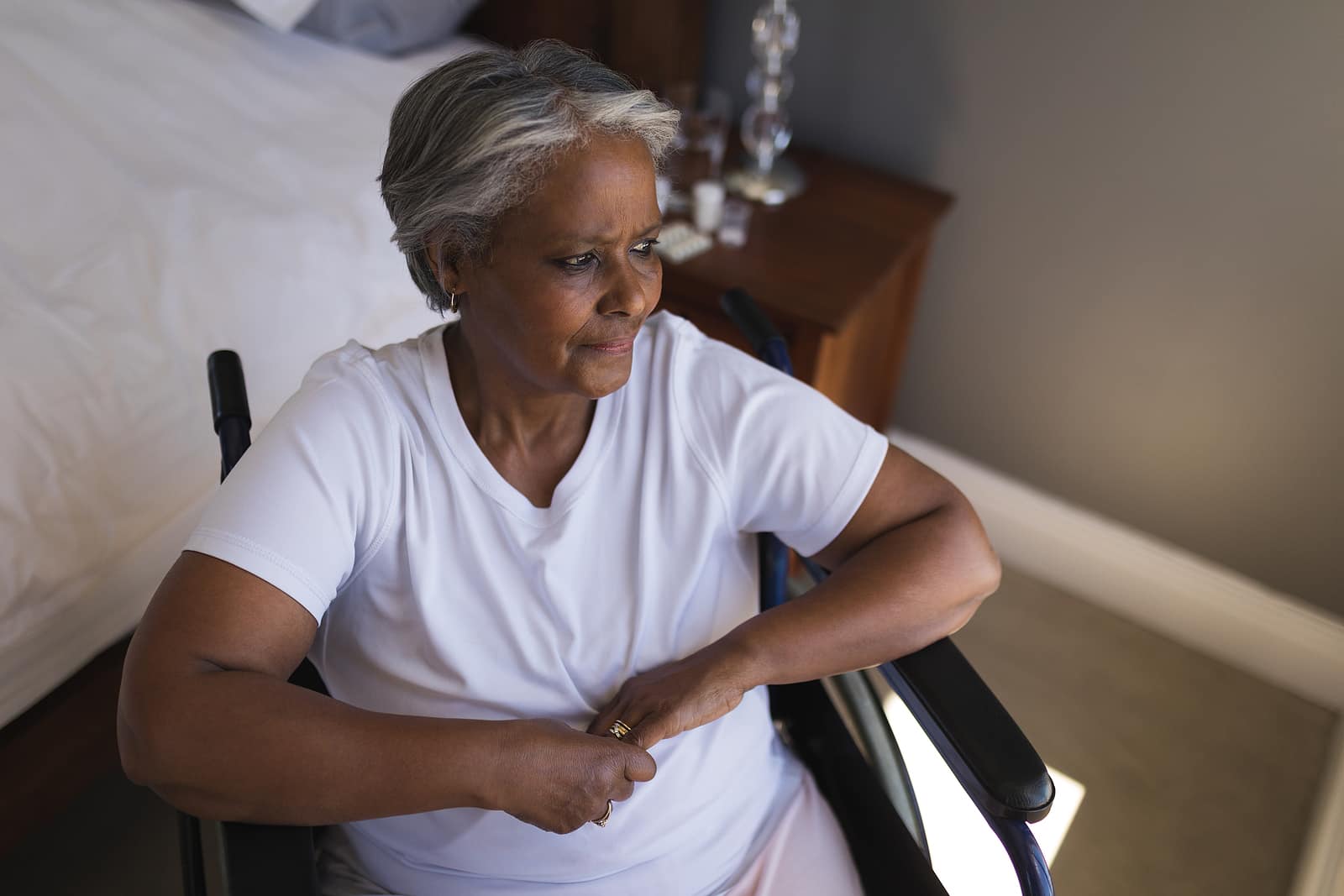 Many of us immediately think of a professional con artist gaining access to an old person's funds or a shameless and amoral family member abusing a senior loved one for personal and financial gain when we see or hear the phrase "elder abuse." When you tug on a secret thread in the fabric of elder maltreatment, you'll discover a subcategory called "older self-neglect." According to senior experts, this self-neglect is becoming more common among older persons, especially those aging at home.
Understanding Self-Neglect
"Elder self-neglect" is described as "refusal or failure to provide oneself with care and protection in areas such as food, water, clothes, cleanliness, medicine, living surroundings, and safety measures." It is a kind of self-inflicted maltreatment in which an elderly person refuses or is unable to complete necessary self-care tasks such as personal cleanliness, taking prescribed medicine, eating, or keeping sheltered.
The Signs of Self-Neglect
Often, elders may refuse to recognize that they want assistance, and if questioned, they will attempt to persuade you that everything is great. That is why family members must be watchful and look for red signs. The following are some warning indications that a senior needs home care assistance:
Tons of food going bad or spoiled
Missing all appointments
Seniors who are having trouble getting up, so they don't do anything
Difficulty moving or losing mobility
Confusion during ordinary tasks
Body odor that is unpleasant
Having the house smell like urine
Declining grooming habits
Extreme dirty house or a messier house than normal
Unopened mail
Poor appetite
Weight loss
Unpaid bills
Losing hobbies or lack of interest
Mood swings or mood changes
Forgetting important things like medications
All of these can be signs of self-neglect, and it's a good time to consider hiring home care assistance. These professionals can at least help draw attention to areas that need work. If too many of these things pile up, it can be deadly for a senior to continue to age in place.
What You Can Do When This Happens
If your senior loved one exhibits any of the following symptoms, it may be time to think about care choices. However, seniors often see home care help as a loss of independence and may begin to consider themselves as a burden. That is why it is critical to identify early warning signals and prepare the senior for the transfer to care. The requirement for care in an emergency circumstance may cause an extra emotional and financial burden on elders and their families if there is no plan.
Finding the right home care assistance for your loved one will be crucial. It is also critical to ensure they know that they are in charge of their care plan and will not lose the independence they love. This is a way for them to keep their home in working order and their health and hygiene up so they can live longer and better. It's time to put your senior mom or dad first, and getting the right help is the best way to do that.
The staff at Home Care Matters is available to talk with you and your family about all of your needs. Home Care Matters is a home care agency providing quality and affordable home care assistance in Hoschton, GA, and the surrounding areas.
We provide home care in Braselton, Buford, Dacula, Duluth, Flowery Branch, Gainesville, Johns Creek, Lawrenceville, Oakwood, Sugar Hill, Suwanee, Barrow County, Forsyth County, Gwinnett County, Hall County, Jackson County, North Fulton County.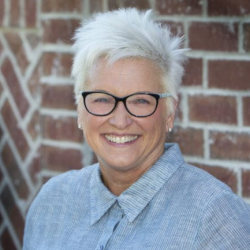 Latest posts by Valerie Darling
(see all)