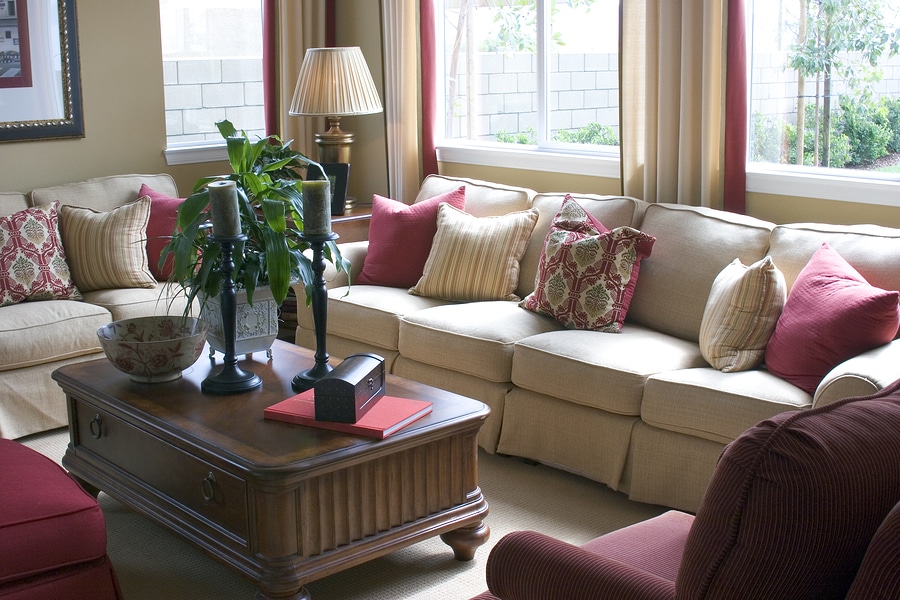 If your senior loved one really wants to remain in their home as they get older but they have Parkinson's disease, arthritis, or another medical condition that could make it difficult for them to get around the house safely, home care might be a good solution. With home care, seniors receive the support they need to safely get in and out of bed, get to the bathroom, and move around the rest of the home safely.
These tips can also help make the home safe and comfortable for seniors who want to age in place but are struggling with a mobility issue:
Stick With Level Flooring
Sometimes in older homes there is tile flooring in the kitchen or bathroom, wood flooring in the hallways, linoleum flooring in the mudroom, and another kind of flooring in the entryway. All those different flooring types don't usually have the same height.
So they are a tripping hazard for any senior that has mobility issues. Using a walk on different types of flooring can be dangerous too. If your senior loved one has any difficulty getting around the flooring in their home should be changed so that it's all the same kind of flooring.
Install Wall To Wall Carpet
Area rugs are a bad idea for any home where a senior is going to be living because of the possibility of tripping over them. But wall to wall carpet is ok for seniors. In fact, having wall to wall carpet can help seniors because it can help protect them from serious injury if they do fall. If your senior loved one doesn't have wall-to-wall carpet, you or your senior parent should look into having it installed. Home care providers can take your senior out for the day so that installation can happen without delay.
Place Benches At Helpful Spots
Chairs can be tough for seniors with mobility issues or chronic pain to sit down in and get up from without assistance. But padded benches are a great option to give seniors a chance to down at various points throughout the house. Putting a small padded bench in the hallway by the stairs, or by the front door, or even in the kitchen or laundry room can give your senior parent something to sit on if they are trying to get around and feel like they need to sit and rest for a minute.
Remove Floor Lamps
Floor lamps can be tricky to get around for seniors who use walkers or canes. And the cords are a major trip hazard. It's very easy for the cords of floor lamps to get tangled around a senior's cane or around the legs of their walker as they move around the house.
It's a good idea to get rid of any floor lamps that your senior loved one has and replace them with table lamps or overhead lights that will provide better light and be much safer for your senior loved one to walk around.
The staff at Home Care Matters is available to talk with you and your family about all of your needs. Home Care Matters is a home care agency providing quality and affordable home care in Braselton, GA, and the surrounding areas.
We provide home care in Braselton, Buford, Dacula, Duluth, Flowery Branch, Gainesville, Johns Creek, Lawrenceville, Oakwood, Sugar Hill, Suwanee, Barrow County, Forsyth County, Gwinnett County, Hall County, Jackson County, North Fulton County.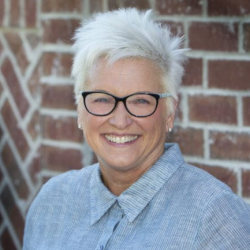 Latest posts by Valerie Darling
(see all)