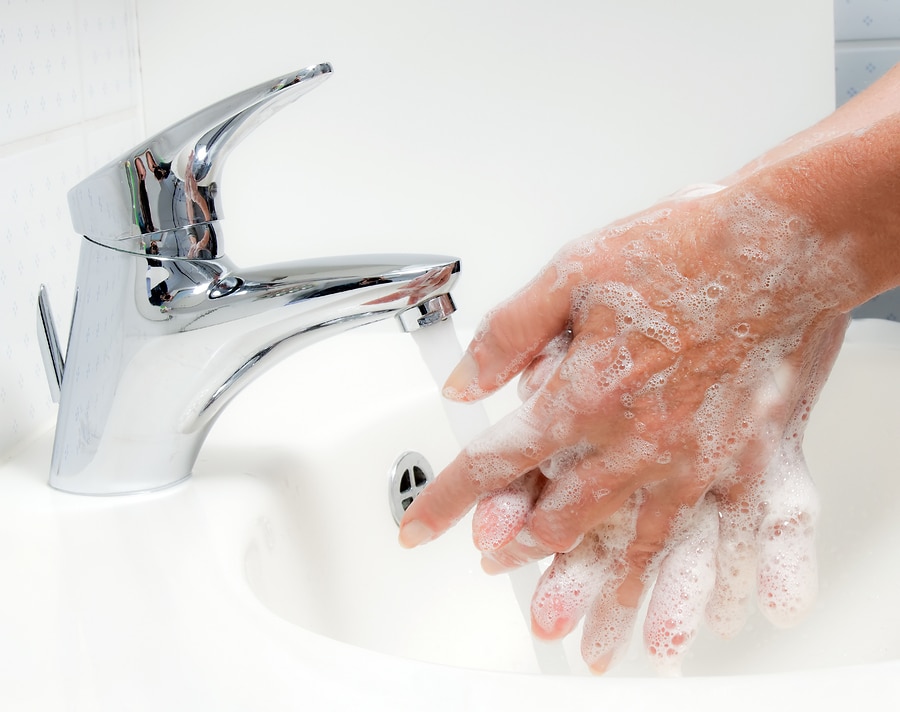 The flu is a respiratory illness caused by viruses that infect the nose, throat, and sometimes the lungs. Also known as seasonal influenza, it is usually a mild illness for many. But for the elderly, getting the flu can be dangerous and sometimes even life-threatening. It can lead to other complications such as pneumonia and put your elderly parent at risk for serious complications.
If your parent also has certain medical conditions such as heart disease, diabetes, chronic kidney disease, or asthma, she can be at even greater risk of developing a serious complication from the flu.
Your parent's best defense against the flu is receiving the flu shot each year that is created to try to target whichever strain will be most prevalent that year. The flu spreads from person to person through droplets in the air, usually expelled by coughing or sneezing. It can also sometimes be spread by touching surfaces that have been handled by someone else with the flu and then touching the nose, eyes, or mouth. It can be highly contagious, especially for anyone with a weakened immune system.
So, while getting the flu vaccine is extremely important, there are also other steps you can take to help your parent avoid coming down with the flu this season.
Frequent hand washing. Your parent should always wash her hands when she goes out. But she should also wash them anytime someone comes to visit her home, whether it's you or someone from her senior home care team. Even if that visitor didn't appear sick, people can carry the virus before showing symptoms. If no soap and water are around, make sure your parent has hand sanitizer with her when she heads out the door.
Avoid touching her eyes, nose, and throat. These are the most common doors through which the virus enters the body.
If she feels sick, she should stay home. Even if it's just a cold, having a weakened immune system can make her more likely to pick up the virus when out and about. If she has an errand that needs to be run (such as picking up a prescription or groceries) a senior home care provider can help bring what she needs to her door.
Stay away from others who are sick. Unfortunately, this can mean visits are canceled and rescheduled. If her senior home care provider is feeling under the weather, they will not stop by and may reschedule or have a provider show up who is feeling well. Family members who are sick should postpone any visits as well.
Use disinfectant at home on non-porous surfaces. A visiting senior home care provider can help her disinfect her home when she's there.
Wear a mask when out. If your parent needs to travel to her doctor or other areas during the peak of flu season, she might consider wearing a KN95 face covering to protect herself from strangers who may be carrying the virus.
We are in prime flu season currently, so consider committing to all of these practices to help your elderly loved one stay healthy.
The staff at Home Care Matters is available to talk with you and your family about all of your needs. Home Care Matters is a home care agency providing quality and affordable senior home care in Buford, GA, and the surrounding areas.
We provide home care in Braselton, Buford, Dacula, Duluth, Flowery Branch, Gainesville, Johns Creek, Lawrenceville, Oakwood, Sugar Hill, Suwanee, Barrow County, Forsyth County, Gwinnett County, Hall County, Jackson County, North Fulton County.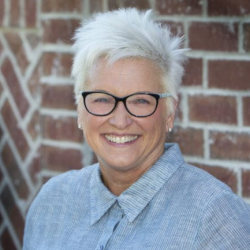 Latest posts by Valerie Darling
(see all)