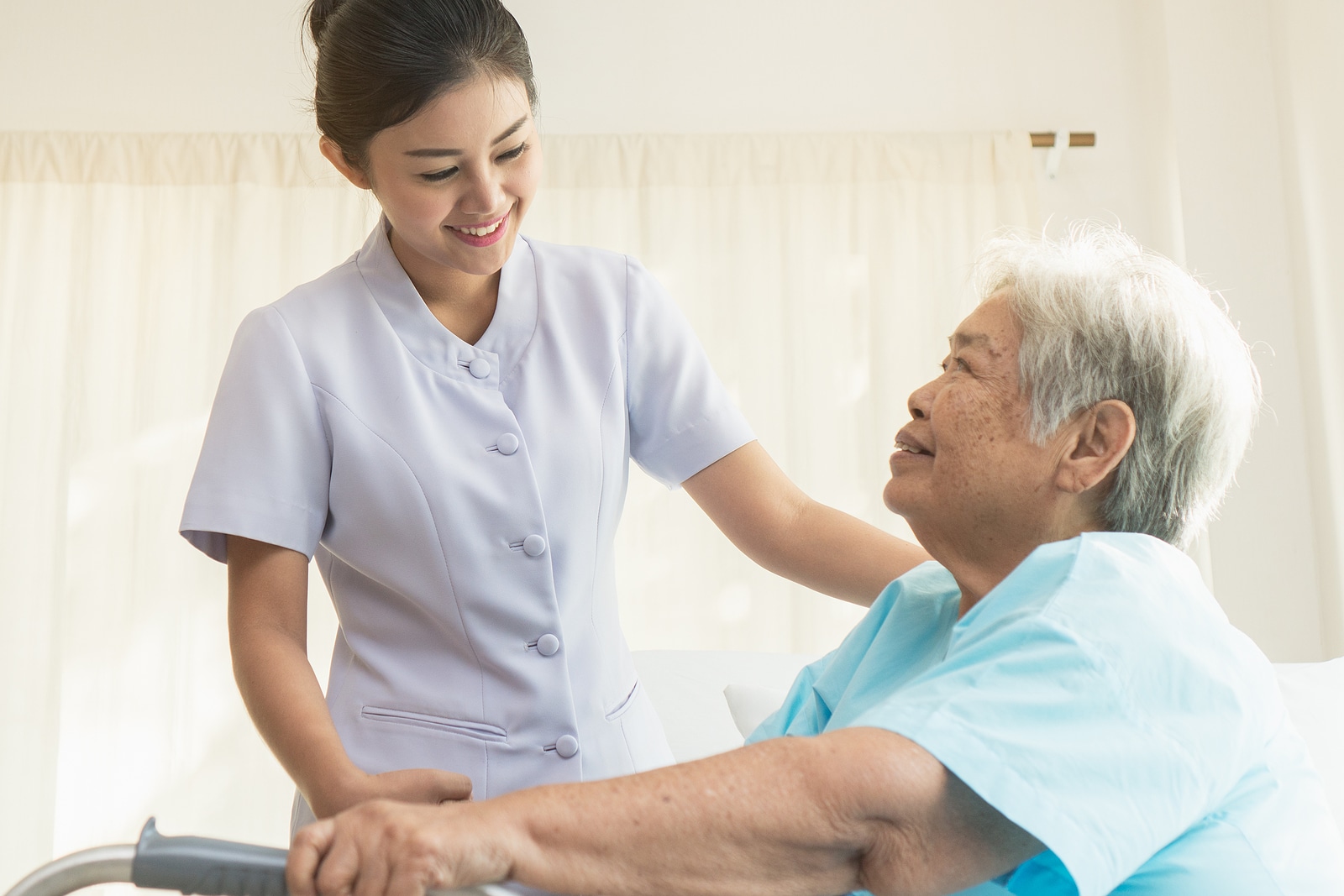 Have you wondered what care providers who are there with your senior day and night do for your senior? Here are a few important things to know about 24-hour home care.
Help with Tasks at Odd Hours
One of the challenges your senior is likely to face is that she may need help not only during the day, but also in the middle of the night. As her family caregiver, that's a lot for you to handle on your own. 24-hour home care providers are able to tackle those tasks for your senior, ensuring that you're able to get rest, too.
Mobility Assistance as Necessary
As mobility becomes more difficult for your senior, she may need help with transportation, with walking around her home, and with getting out of bed in the morning. Having help around the clock ensures that whenever your senior needs that extra assistance, it's there for her. When your senior is staying as mobile as possible, that helps her to maintain independence, too.
Meal Assistance and Reminders
When your elderly family member isn't eating regularly or is choosing foods that aren't as nutritious as they really need to be, that can impact her overall health. Home care providers who are there with her around the clock can keep tabs on what she's eating and when so that they can help her to eat a balanced diet on a regular basis. Reminders about eating, particularly foods that support her well-being, can be a lot of help to your senior.
Routine Reminders to Help Her Stay on Track
But there might be more than just meals that your senior needs reminders to manage. Routines are an incredible support tool for most people, however they're not always easy to maintain. For your senior, having caregivers there with her to keep her on target and to gently steer her toward sticking with her routines gives her a chance to lean on those routines more thoroughly.
Assistance with Personal Care Tasks
Personal care tasks are tasks like bathing, grooming, washing hair, and toileting. As your senior develops more challenges in her life, she likely starts to have trouble with these tasks in particular. Having home care professionals there with her at all hours of the day and night means that they're able to help her with these tasks and more.
Companionship and Socialization
Another reason it's helpful to have 24-hour home care providers there with your senior is to ensure that she's getting the social interaction that she needs and wants. As with other areas of her life, socialization can become so much more difficult. Caregivers are friendly and often know exactly how to talk to the seniors they're helping. That means a lot.
Information for You about Your Senior's Changing Needs
Staying on top of what's happening with your elderly family member might not be as easy as you expected it would be. That's even more true if you and your elderly family member live in different cities or states. Knowing that 24-hour home care providers are there with your senior and can keep you apprised of what's going on accurately is really important.
There are lots of ways that around-the-clock care can help your elderly family member to live her best life.
The staff at Home Care Matters is available to talk with you and your family about all of your needs. Home Care Matters is a home care agency providing quality and affordable 24-hour home care in Oakwood, GA, and the surrounding areas.
We provide elder care in Braselton, Buford, Dacula, Duluth, Flowery Branch, Gainesville, Johns Creek, Lawrenceville, Oakwood, Sugar Hill, Suwanee, Barrow County, Forsyth County, Gwinnett County, Hall County, Jackson County, North Fulton County.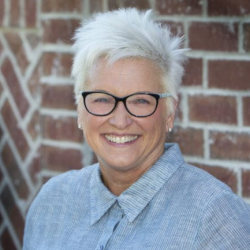 Latest posts by Valerie Darling
(see all)