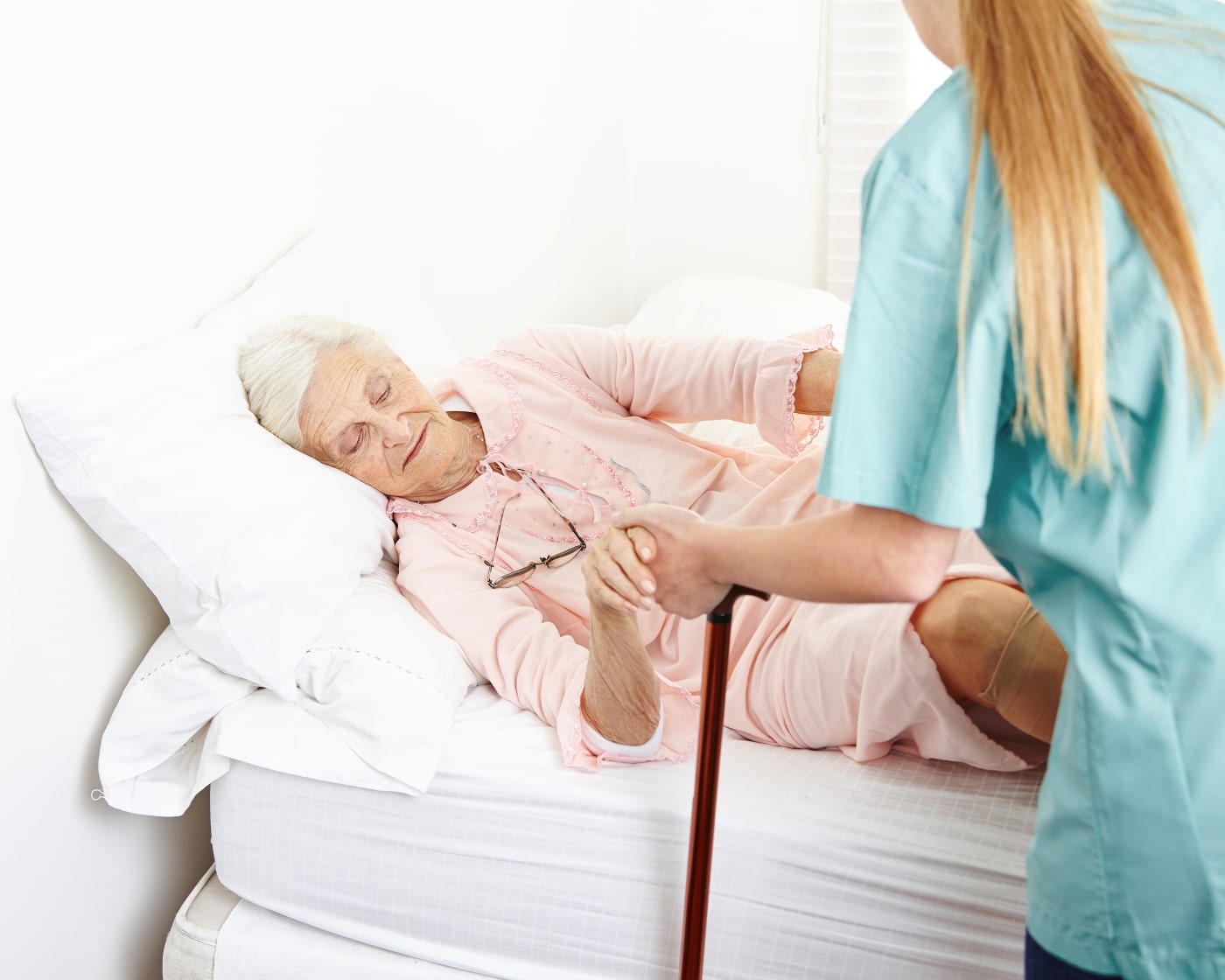 Being a family caregiver is an incredibly important task to undertake. It can be rewarding on so many levels, but it can also take a huge emotional and physical toll on the people who are caring for someone they love. As health needs change and as other needs become bigger, family caregivers may find that they're trying to do it all around the clock. That's where 24-hour home care can truly make an enormous difference in the caregiving journey. Home care providers are able to offer consistent, capable care at any hour of the day or night.
Peace of Mind
One of the biggest benefits of around-the-clock home care is the peace of mind that family caregivers and other family members have knowing that their senior is in good hands. Knowing that a professional caregiver is there offering assistance as needed helps to reduce a lot of stress and worry. This is even more essential when family caregivers and other family members live far away from the people they are caring for or when they're overwhelmed already with other responsibilities that sap their time and energy.
Consistent Care
This type of elder care also offers continuous and consistent care. Instead of moving to an assisted living facility, seniors are able to stay in their own home and rely on a network of known care providers. In some situations, having live-in care providers may even be the right solution. Regardless, caregivers get to know the seniors they're helping and that ensures that there is consistent care across the board.
Mental Health Benefits
Seniors and family caregivers gain a great deal of practical benefits from 24-hour home care, but it also helps with mental health for everyone involved. Caregiving can be an isolating experience, and having caregivers there around the clock offers social benefits and companionship for seniors, which can help to relieve some of that strain from family caregivers. Family caregivers are also able to reduce their own feelings of loneliness, isolation, and depression that can be a result of caring for someone that they love.
Self-care and Respite Opportunities
24-hour home care offers family caregivers the opportunity to embrace respite time, which allows them to focus on self-care and recharging in order to better focus on being a family caregiver. Many family caregivers neglect their needs, which leads to emotional and physical burnout very quickly. Having the support of caregivers, especially ones who are available around the clock, makes a world of difference in how family caregivers can care for themselves and for the people they love.
24-hour home care provides a variety of types of benefits for seniors and also for family caregivers, which can help them to avoid becoming overwhelmed or burned out. This type of care offers peace of mind and consistency in care that seniors can depend on. Knowing that family members are in good hands is truly vital for family caregivers so that they can fulfill all of the roles they're trying to juggle in life.
The staff at Home Care Matters is available to talk with you and your family about all of your needs. Home Care Matters is a home care agency providing quality and affordable 24-hour home care in Buford, GA, and the surrounding areas. Call (770) 965-4004 for more information.
We provide elder care in Braselton, Buford, Dacula, Duluth, Flowery Branch, Gainesville, Johns Creek, Lawrenceville, Oakwood, Sugar Hill, Suwanee, Barrow County, Forsyth County, Gwinnett County, Hall County, Jackson County, North Fulton County.
Latest posts by superadmin
(see all)