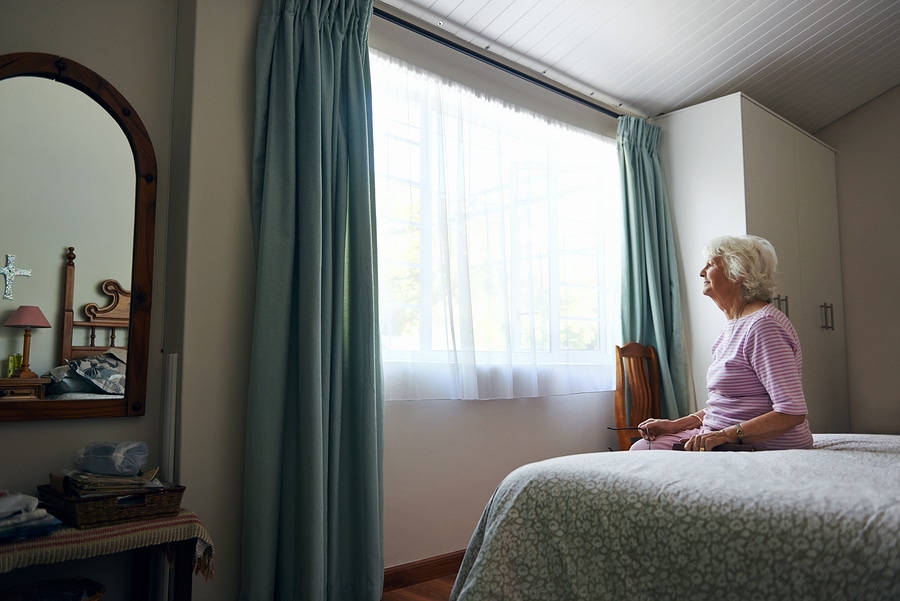 An estimated 88% of adults between the ages of 50 and 80 want to age at home. They do not want to have to move somewhere else as their health or mobility changes. It's your mom's goal, too, so how do you make sure this plan works well for her? Here are a few things to consider about aging in place with the help of elder care.
Figure Out Her Care Needs
What are your mom's current care needs? If she has high blood pressure, she's probably eating a low-sodium diet, getting enough exercise, monitoring her blood pressure each day or week, and taking prescription medications. Does she do this independently or is she often missing a dose?
Is your mom's ability to clean her home changing? If she has a harder time carrying heavy items like laundry baskets or the vacuum, it's unlikely she's vacuuming as often as she needs to, especially in rooms above the main living area. You could purchase a second vacuum for the upstairs, but it may be better to arrange to have home care aides helping with the housework.
How often is your mom eating frozen dinners or takeout? If she no longer makes home-cooked meals, her diet may not be providing all of the nutrients she needs. Having someone available to plan the weekly menu, take her shopping, and cook meals for her might be better.
Ideally, the CDC recommends 30 minutes of moderate activity each day. If your mom isn't getting this much exercise, it increases her risk of diabetes, heart disease, high blood pressure, obesity, arthritis, and many other chronic conditions. She needs to get up and get active, but she might not want to do this by herself. She needs company on her daily walks.
Does your mom still drive? Has her eye doctor or general practitioner told her it's time to stop due to worsening vision or the medications she takes? If she can't drive, make sure someone is there to drive her to appointments, social activities, volunteering opportunities, and stores.
Check Her Home For Potential Issues
Go through your mom's home and check the common areas that make it harder to maintain safety while living alone or having less mobility. Poor lighting in garages, basements, hallways, decks, and patios is one of the many issues that need addressing.
If her bathroom lacks grab bars, they're needed to help stabilize someone if they start to fall. Sturdy rails on stairs are also important for fall prevention.
Check her flooring for loose or torn sections of carpeting. Secure them if there are issues. Loose tiles, uneven planks, and loose rugs are also issues that increase the risk of a fall.
Aging at home is your mom's goal, so support her with elder care services. She has a helping hand when she needs one, but she's enjoying her independence and not being pushed into a move she doesn't want to make. Call an elder care advisor to learn more about home care services.
Sources:
https://www.healthyagingpoll.org/reports-more/report/older-adults-preparedness-age-place
The staff at Home Care Matters is available to talk with you and your family about all of your needs. Home Care Matters is a home care agency providing quality and affordable elder care in Flowery Branch, GA, and the surrounding areas. Call (770) 965-4004 for more information.
We provide elder care in Braselton, Buford, Dacula, Duluth, Flowery Branch, Gainesville, Johns Creek, Lawrenceville, Oakwood, Sugar Hill, Suwanee, Barrow County, Forsyth County, Gwinnett County, Hall County, Jackson County, North Fulton County.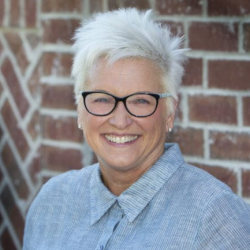 Latest posts by Valerie Darling
(see all)